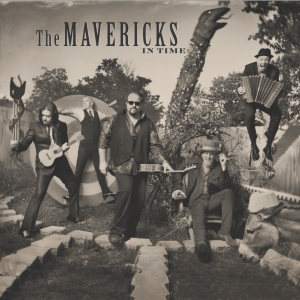 Although RAMzine is dedicated to giving the hardest of metal-heads the latest in News and Reviews, even we  like to take a step back and listen to some great rock, acoustic and folk tracks.
Set up at Cherry Hinton Hall, Cambridge Folk Festival will be celebrating its golden Fiftieth Anniversary next year, making it one of the longest running festivals in this country, and one of the biggest folk festivals in the world.
With previous artists including The Proclaimers, Newton Faulkner, Mumford and Sons, and The Zutons, it is not just folk-fans that can get something out of this.
This year's headliner on the Saturday is KT Tunstall, who we are delighted to see back in the UK. After her breakaway album 'Eye To The Telescope' shot her to fame in the UK, she began getting picked up on an international level to the point where major US brand Target released a Christmas EP in conjunction with NBC. A brilliant musician,
To reiterate the American connection, Willy Mason is playing the main stage on the Thursday. A legend, he has managed to infiltrate all sorts of levels of music, and is a regular on stages up and down the country, as well as internationally. First hearing about his music through US TV shows, I always pictured him as being older and with a huge beard – not 28 years old and clean-shaven. His music is deeply propagated, Willy Mson will sure cause excitment at this years festival – he's a regular at Glastonbury for flip's sake!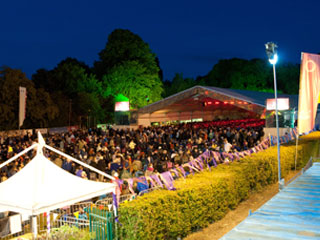 Artists from all over the globe are performing this year, so as I continue to look at this astounding line-up I get more and more excited about what is happening, and its all just a few miles north of where I grew up. Le Vent Du Nord, The Rambling Boys of Pleasure, Heidi Talbot, and Rae Morris are all some of the acts that surprise and excite me with their depth of talent.
Running from the 25th-28th of July, you can buy tickets for the Cambridge Folk Festival on their website. Phone booking: 01223 357851.
Tickets: Full Festival £126; Thursday £20; Friday £45; Saturday £55; Sunday £55. Camping: (Full Festival tickets only, per 2-3 berth tent) Cherry Hinton £54, Coldhams Common (second site) £37.  Online bookings subject to booking fee.