On a beautiful sun setting eve in the heart of Newark, comes the final night of a very unique experience known as the British Blues Explosion UK tour, with Joe Bonamassa paying tribute to the distinctly different guitarists that paved the path he know walks. Jeff Beck, John Mayall, Jimmy Page and Eric Clapton.
Instantly you find yourself taken back by the outstanding warmth and soul in Joanne Shaw Taylor's black country voice. Much like the headliner, she was discovered early on and has built herself a great list of names to have graced the stage with. Her impressive playing abilities match the power of her voice and she shows she has the full package to one day be in the headline slot at events like this. The crowd are enthralled with her and she puts on that good a performance.
By the time Joe is about to take to the stage, the crowd has very much had a comfortable fill of food, alcohol, blues and sunshine, and left behind their seats to try and stand themselves right in front of the stage. Despite the seats making for a very formal show, the crowd are very much in the mood for a proper gig. By the time the band has got through the opener of Jeff Becks 'Bolero/Rice Pudding', security staff have managed to just about calm the crowd down and have them clear the way and get back to their seats allowing everyone a perfect view of the stage. Outdoor gigs always have a challenge against the wind carrying the sound, but like everything else with the show, it seems the stars have aligned and even mother nature has calmed to enjoy the show making for a crystal clear sound, perfect for all the nuances in the genius playing of all the band.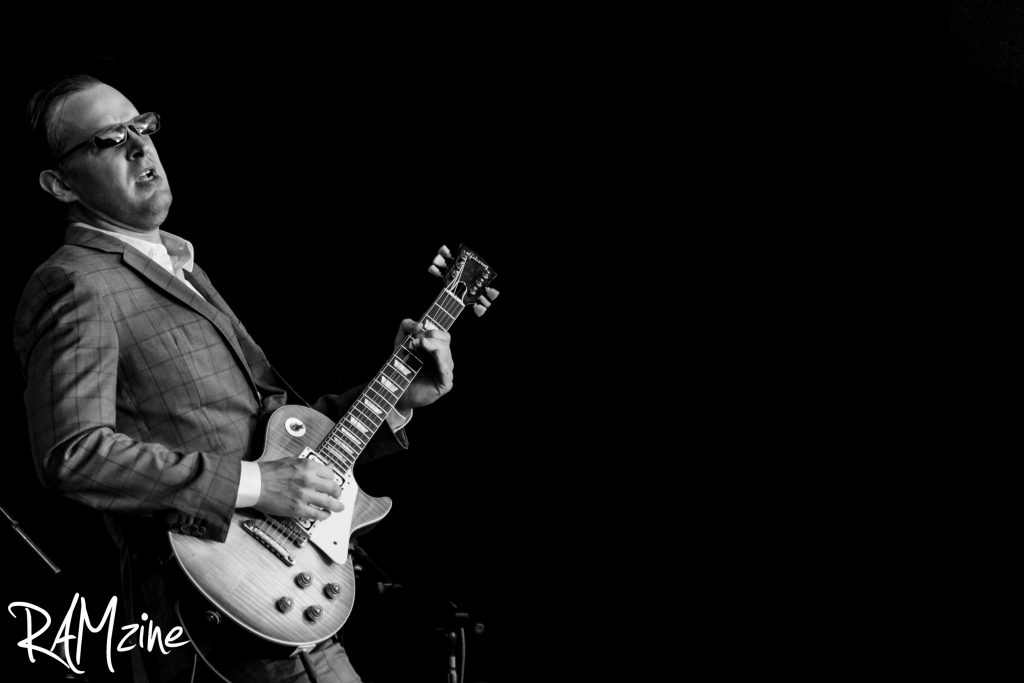 From start to end, the performance is hypnotising, Joe Bonamassa has such an engaging aura about him even with the smallest of movements, the man proves he was born to play and he flawlessly flies over the fret board nailing every note of each classic masterpiece. The odd story breaking up the sets draws silence and laughter from the crowd as everyone hangs on his every word, and before you realise, time has flown past and the show is drawing to a close. Nights as rare as these are perfect time capsules for hearing the songs of the past that make the bands of today, and for those that missed out on the tour, there will of course be a time capsule of the tour itself with thanks to the recording of the London performance the night before for DVD/Bluray release.
A perfect homage by the new age King of blues to his Kings of olde.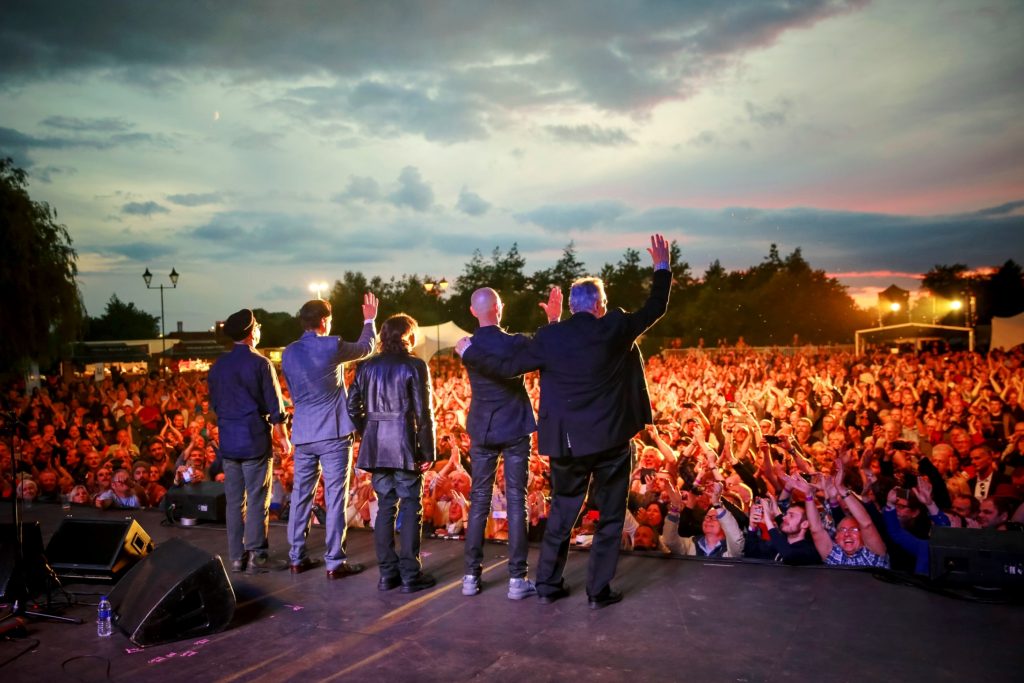 Joe Bonamassa set list:
Beck's Bolero/Rice Pudding (Jeff Beck Group cover)
Mainline Florida (Eric Clapton cover)
Boogie With Stu (Led Zeppelin cover)
Let Me Love You Baby (Jeff Beck Group cover)
Plynth (Jeff Beck Group cover)
Spanish Boots (Jeff Beck cover)
Double Crossing Time (John Mayall & The Bluesbreakers cover)
Motherless Children (Eric Clapton cover)
SWLABR (Cream cover)
I Can't Quit You Baby (Led Zeppelin cover)
Little Girl (John Mayall & The Bluesbreakers cover)
Pretending (Eric Clapton cover)
White Summer/Black Mountain Side (Led Zeppelin cover)
How Many More Times (Led Zeppelin cover)
Encore:
Sloe Gin (Tim Curry cover)