If you've heard of Asking Alexandria you probably already know who Danny Warsnop is and thus, also, know who We Are Harlot are.
We Are Harlot are bringing back good old rock ' n ' roll with vengeance. The promiscuous band headlined the o2 Academy Islington on Wed night, and headline they did. But before the glory of Danny and Co graced the stage, first up was: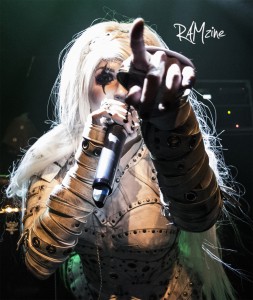 September and her fellow band of misfits took the stage early on and absolutely destroyed the stage, the crowd had been soul harvested and didn't even realize what had happened due to the venue wide enjoyment of the music. The stage presence was 'next level ' Gothic demonic, addressing the audience in character the whole time. Telling us such things as "When I was one of you, skin and souls". They promoted a friendly atmosphere with an incredibly dark and twisted tinge, much like many dark and twisted anime's. The music is a combination of pop and girl rock, it almost doesn't fit but then once you hear the subjects that are sung about you'll sigh in relief that you've not gone mad. One song that really stood out was 'Superhuman' it reminded me of Lady Gaga and Katy Perry and it sounds amazing!
Old school style rock! They brought the 80's back to the 00's with a hint of something new and adventurous! Everyone had a fantastic time and thoroughly enjoyed what these guys had to offer. The stage presence was a mix of epic power rock stances and walking around the stage addressing the whole audience with a piercing gaze, whilst the other members of the band melted faces with heavy licks and heart smashing bass lines. I personally would need to see these guys again when the anticipation of the next band isn't as overwhelming as it was….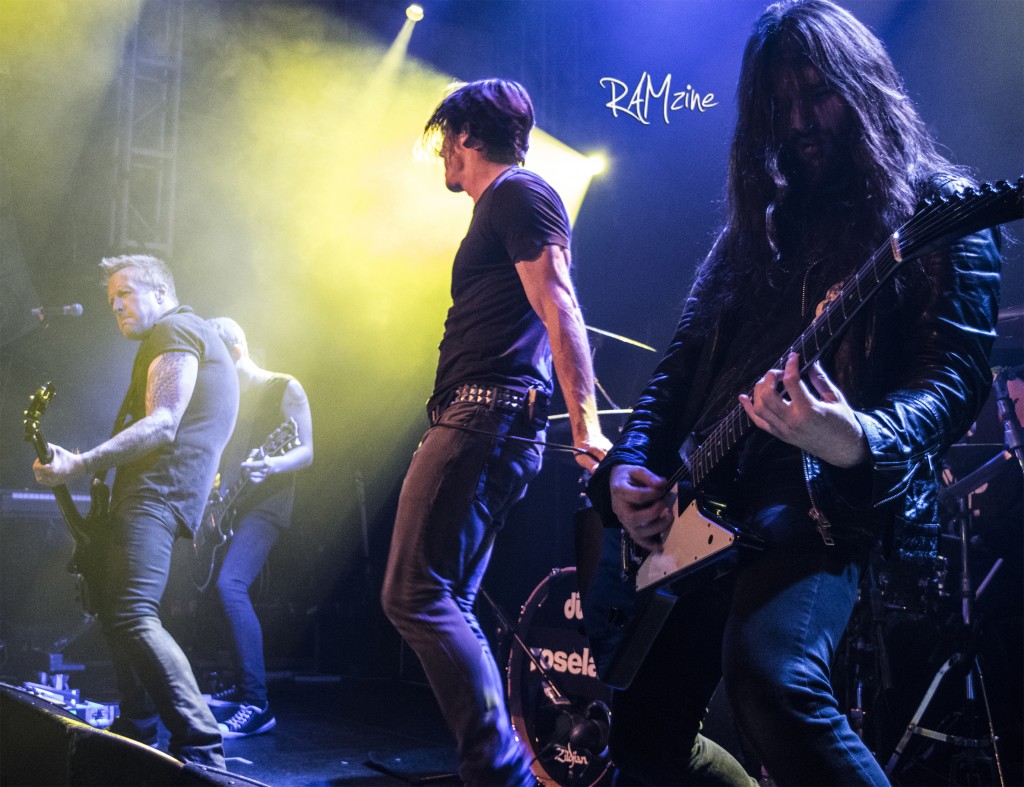 Suddenly the lights go low, the background music track is faded out and the crowd cheers and starts chanting "Dan-ny Dan-ny Dan-ny" and as if by magic, (kind of what I would think the reincarnation of Jesus Christ was like), Danny Worsnop appeared and everyone rejoiced as their ears got ready to be impregnated by the headlining band, We Are Harlot. What a bunch of rock stars these lads are! From start to end they had everyone jumping, singing and screaming at the top of their lungs! After the opening track 'Denial' Danny addressed the fact he was so happy to be in his home land and playing in London once again. Very soon, with everyone's hearts pumping and pulses exploding, the band took it down a notch with 'Someday' and even joined in with the beach ball volley ball! Ending the night on 'One More Night' there was a huge circle pit. Some poor sod lost his glasses and whilst half the pit helped look it was only a matter of time until the other half came full circle, unfortunately for him, it was, as soon as he found his glasses…. I came away with a sore lip and a black eye. Best. Day. Ever.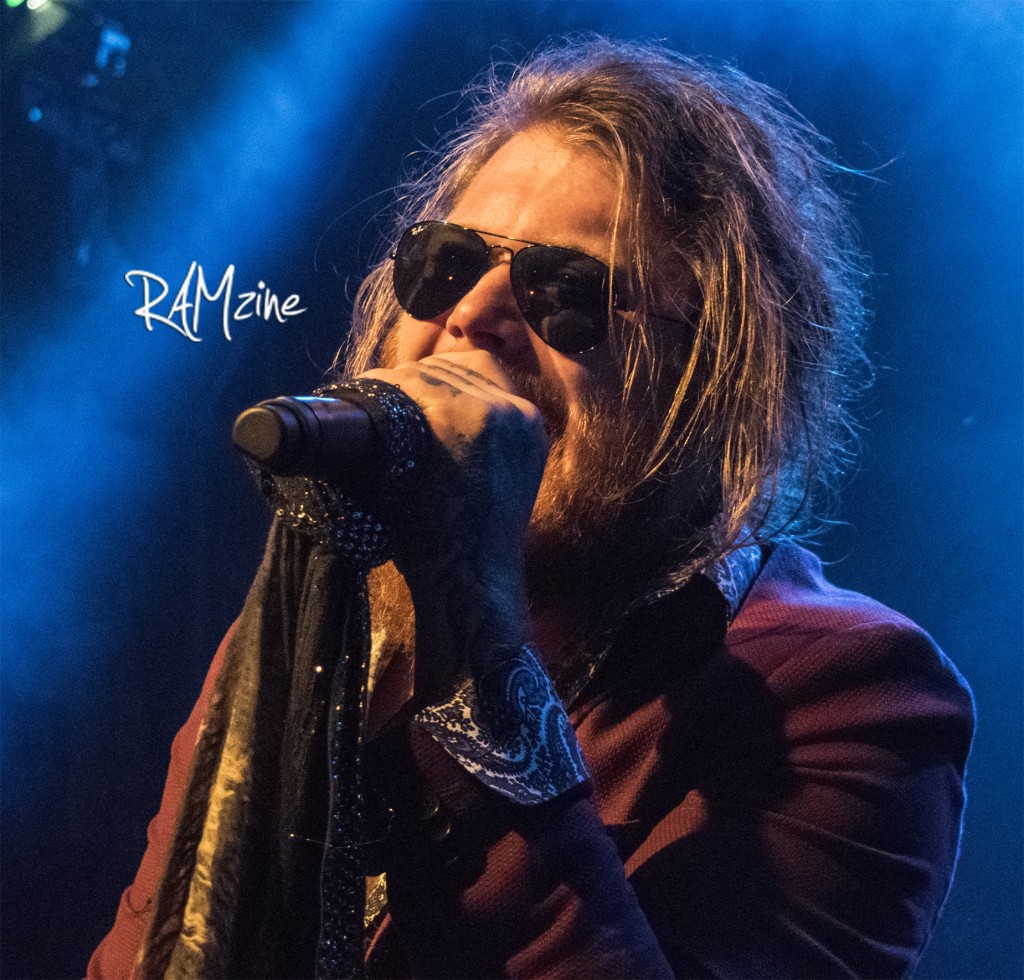 We recently caught up with 'The Cat' Bruno at Download Festival, watch the interview here:

Photos by Adam Hemmings of Synergy Photography.