Canadian rockers Theory of a Deadman (TOADM) are back in Manchester and despite the show being on a weekday, it felt like the weekend! It was a show full of emotion and drama but filled our hearts with meaning. For those who are unaware the band shorted their name to simply 'Theory' back in 2017 when sixth album Wake Up Call was released. This had great meaning as their music direction had changed from hard rock/grunge to the softer rock feel; and that can be heard on single 'RX (Medicate)', a track about prescription drug addiction. Since then we have seen Theory put out songs that are more personal to Tyler Connolly (vocals) as he opened up about domestic abuse on latest single 'History of Violence' off of their forthcoming album Say Nothing. They are still Theory of a Deadman but in a new refreshed era. The name change was a great way to say 'look, we are still the band you love but the new era of music will be from a different perspective'.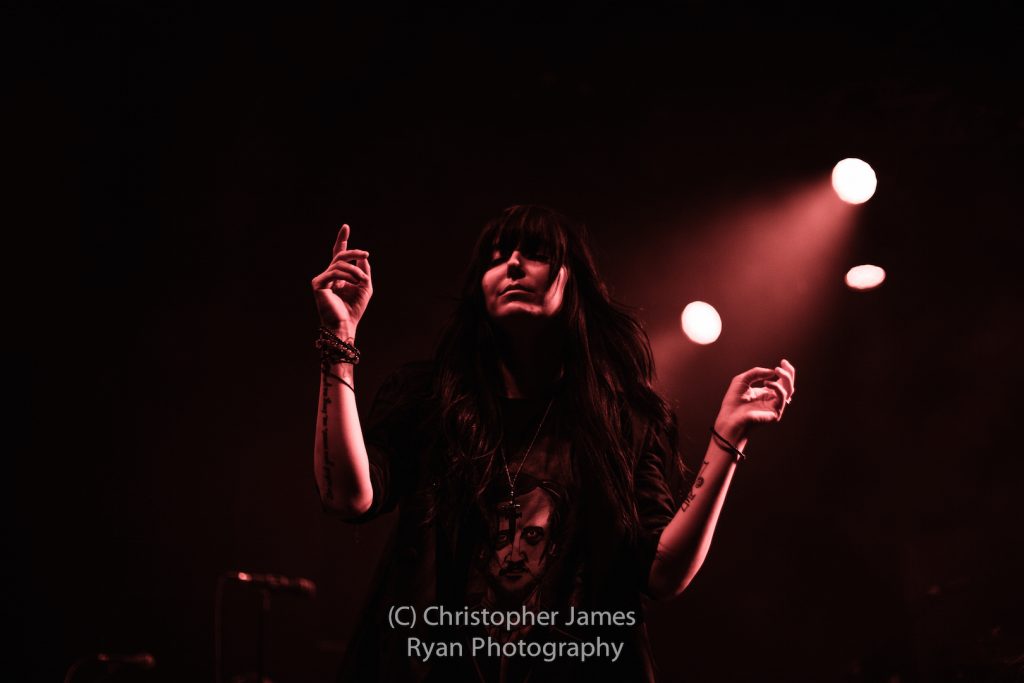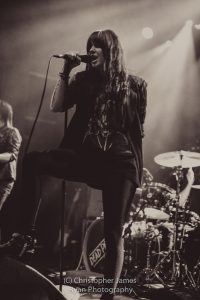 Dead Posey are opening up tonight! A band that has been working hard for the past twelve months to create some majestic music. Having launched the first EP back in 2018 the band are working hard to release a second in 2020 and possibly their first full album too? We can only wait. Not only did they perform a chunk of their debut EP Freak Show, we were also teased with a couple of new tracks. Despite them being fairly unknown in Manchester tonight, the crowd were more than happy to hear them.
Dead Posey are a mix of hard rock, blues and with a dash of spiritual goodness that will cleanse even the dirtiest of souls. Gripping you spirit and giving it a new lease of life! One thing to be sure of, is to keep and eye out for these lot as they are going far. They're already confirmed for Download Festival 2020!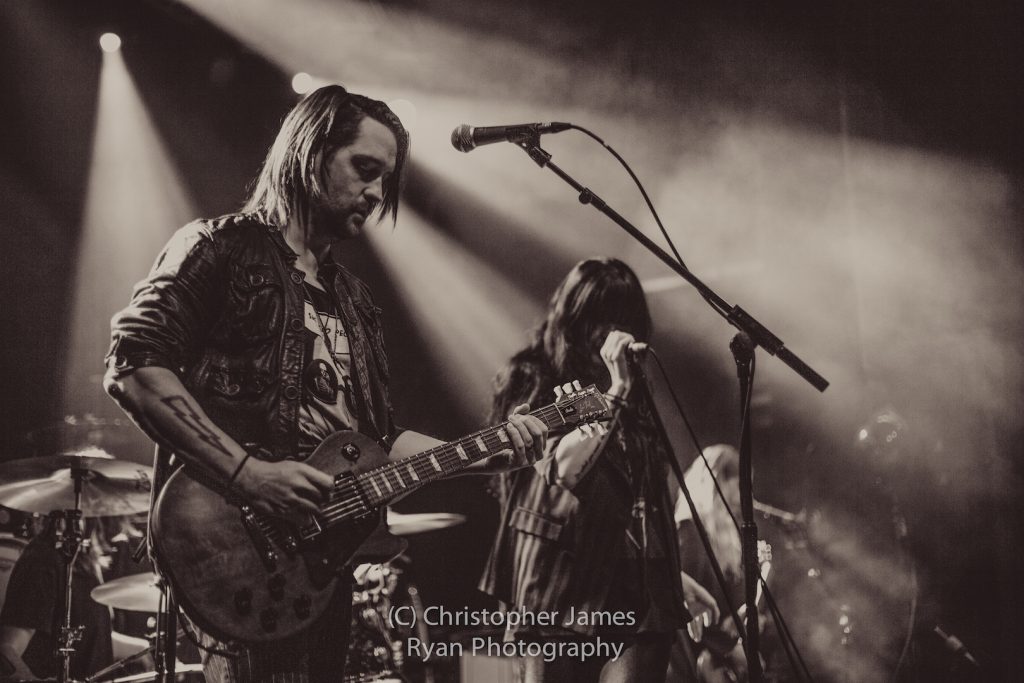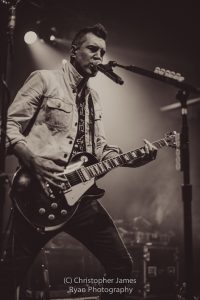 Theory open up with 'Lowlife' followed by 'Blow' and 'Bitch Came Back', three great tracks which show the funnier side of things with music, talking about stereotypes, how bad modern life can be and dumb people. It was enough to make you go 'oh wow did you really just sing that'?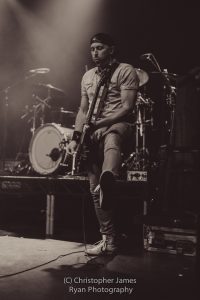 Tyler tells Manchester that Music is an important part of our lives, 'just three minutes a day that's all we need'. It's true, music brings us all closer and it lets us express how we feel. We were treated with a instrumental cover of 'Nutshell' by Alice in chains followed by Tyler's favorite track from 2005 'Santa Monica' which brang some emotion, but we then wiped those tears away with 'So Happy'.
Hearing one of their brand new singles 'History of Violence' shows us what we are to expect on the upcoming album in January 2020; A mix of rock with emotion which could perhaps nutshells what the new album will be about. Our feelings are that it will be music expressing how Tyler feels about whats going on today. The piano is whipped for a cover of 'Wicked Game' by Chris issak, it was played beautifully as Tyler plays the piano and sings along peacefully but with his powerful voice. This wasn't the only time Tyler played the piano, he also performed it with the intro of 'All of Nothing' and also with 'Straight Jacket'.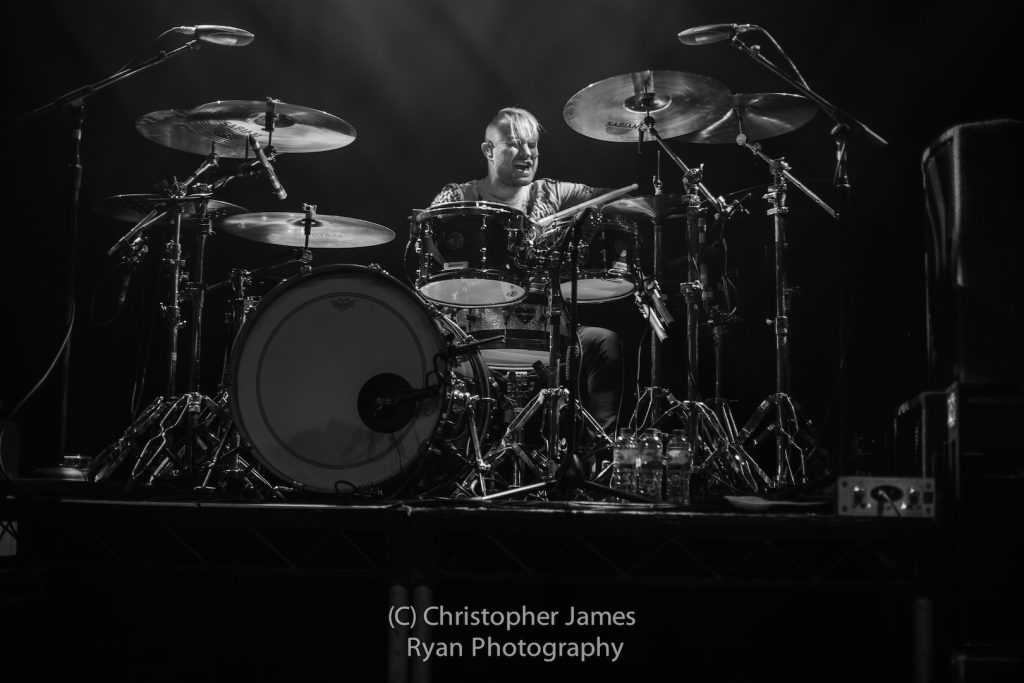 One of my highlights for the night is hearing 'Drown'. This time round they really cranked up the bass and guitars kicking you in the face with the extra grunge vibe, heads were nodding. Then softening the tone with 'Angel' and then ending the initial show with 'Hate My Life', a song that's perfect to play when everything goes wrong and you just want to sing and get wasted!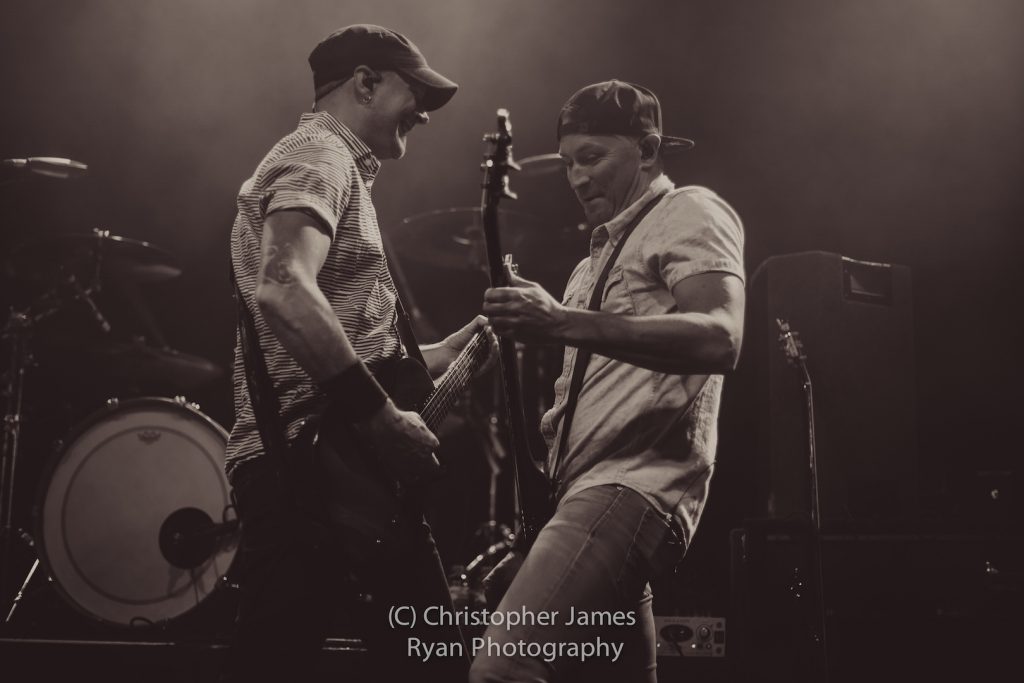 The encore was 'Rx Medicate' which hearing live for the first time, had that personal touch. Tyler wanted to raise awareness prescribed drug addiction. He didn't talk much about his past personal experiences, but if you look for more info on the song you'll see what he means. Hearing it live you can hear the passion with each word that comes out.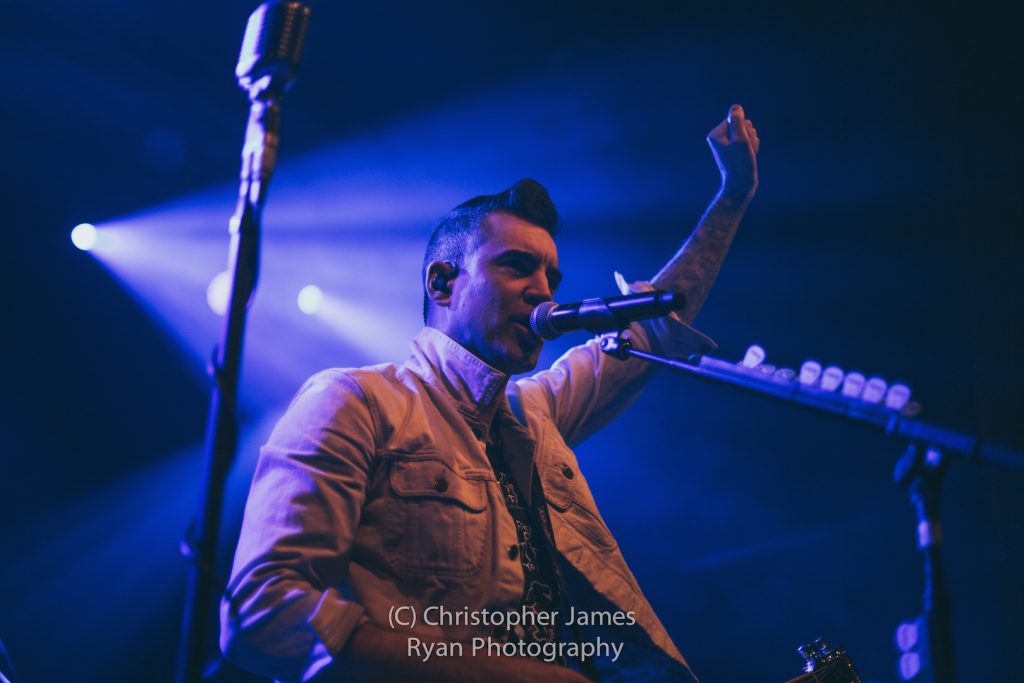 Lifting the mood for the final song, before that we were spoilt with a instrumental intro to 'Paradise City' by Guns n Roses and then on with 'Bad Girlfriend'. If that wasn't enough to hear everyone sing along happily to this dirty song then hear this. Tyler says that Theory might be back in fall 2020 with some big names. He said during the night how much he loved the UK and how he loves Manchester. They are playing at Download next year, but are due to comeback after with some big names, it does leave us guessing who!