Tonight at this sold out show we are blessed to see UFO on their last ever tour after fifty years in the making (1969- 2019). It's just crazy, but all good things must come to an end. What UFO have shown tonight is that no matter what your age is, as long as you love rock then tonight we're in paradise!
We were not told who would be supporting until we got into the venue, the mystery guest was Tara Lynch. Who we had not heard of before but that didn't matter as we all defiantly know her now. Despite launching her debut album in 2018 titled Evil Enough the followers on Facebook rake in at over 100k. Opening up to packed venue with 'Exit The Warrior' which grips us with it's sweet mesmerising riffs. Her performance feels more than just making great music, it's her art form; making such music that hooks you in riff after riff. Tara doesn't claim to be a lead vocalist but more of a backing singer as she's a guideline for the other members to know their cue.
We are spoiled by a surprisingly long set, nine of the ten tracks in the album were played, so we now have a perfect idea on what Tara can achieve musically. We can see why her fan base has sky-rocketed with only one album. The crowd do seem to love the set and they wanted more, cheering and applauding as the set ends. We're looking forward to what Tara brings next for future music.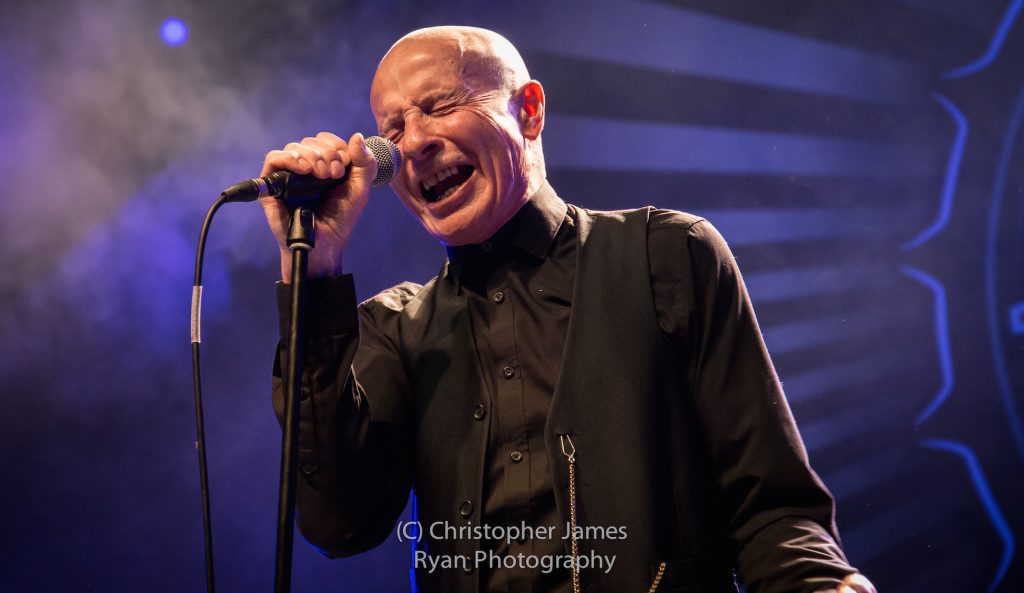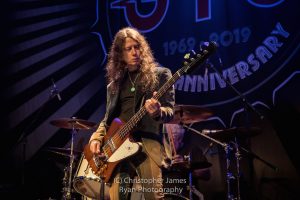 UFO are out of this world, honestly! Tonight's show has been phenomenal, it's hard to believe that these chaps are old as fook! With Phil Modd (lead singer, founding member) being 70, they can still give a performance as if they were in their teens. I cannot fault this show in any way whatsoever, they were on point not missing a beat, the vocals were perfect, the guitar solos were incredible and the whole atmosphere was like we stood back in time. What I think makes this more unique is that there are three long term original members Phil, Andy Parker (drums) and Paul Raymond (keyboardist, rhythm guitar). Despite Vinnie moore (lead guitarist) being in the band no more than sixteen years I must say his guitar playing is simply magical, the crowd were mesmerised by it!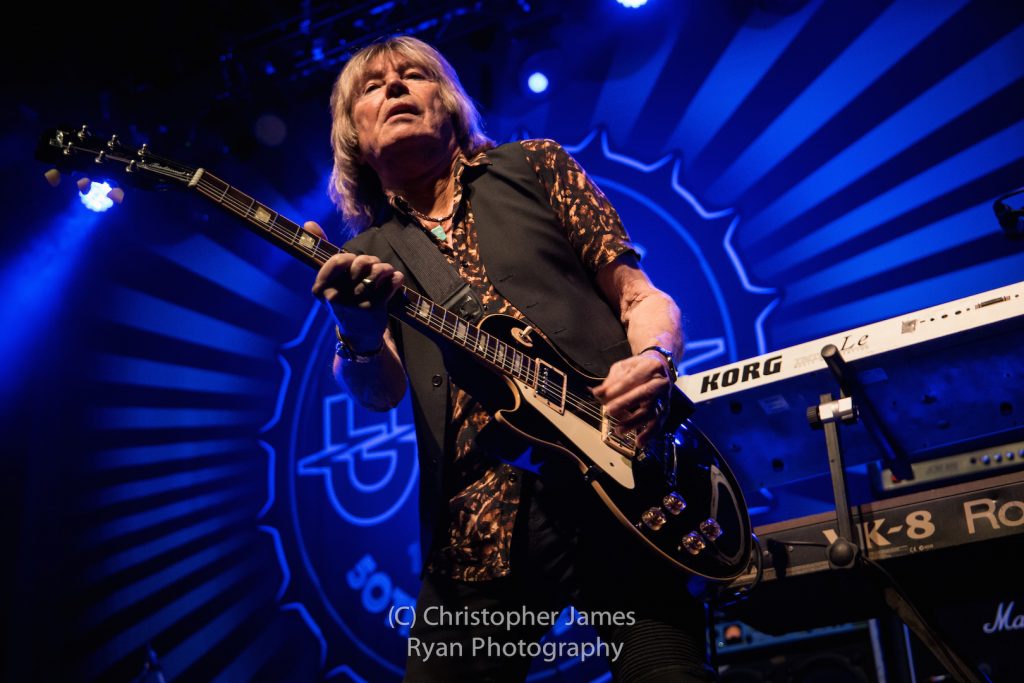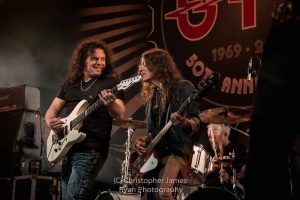 It feels like we have stepped back into the 70's, rock is God and anything not rock can bugger off. UFO spoil us with all of their gems, of course there's no other way. Opening up the set with 'Mother Mary' they then play bangers such as 'We Belong To The Night', 'Aint No Baby', 'Only You Can Rock Me', 'Love To Love', 'Cherry' and ff course they whip out the acoustic for the slow mover 'Baby Blue' which was flawless. Ending the set on 'Rock Bottom', the show was far from over. How could they not play that song yet!? Of course they play 'Doctor Doctor' as one of two encore songs ending the set with 'Shoot Shoot'. It was perfect, when 'Doctor Doctor' started the place was bouncing.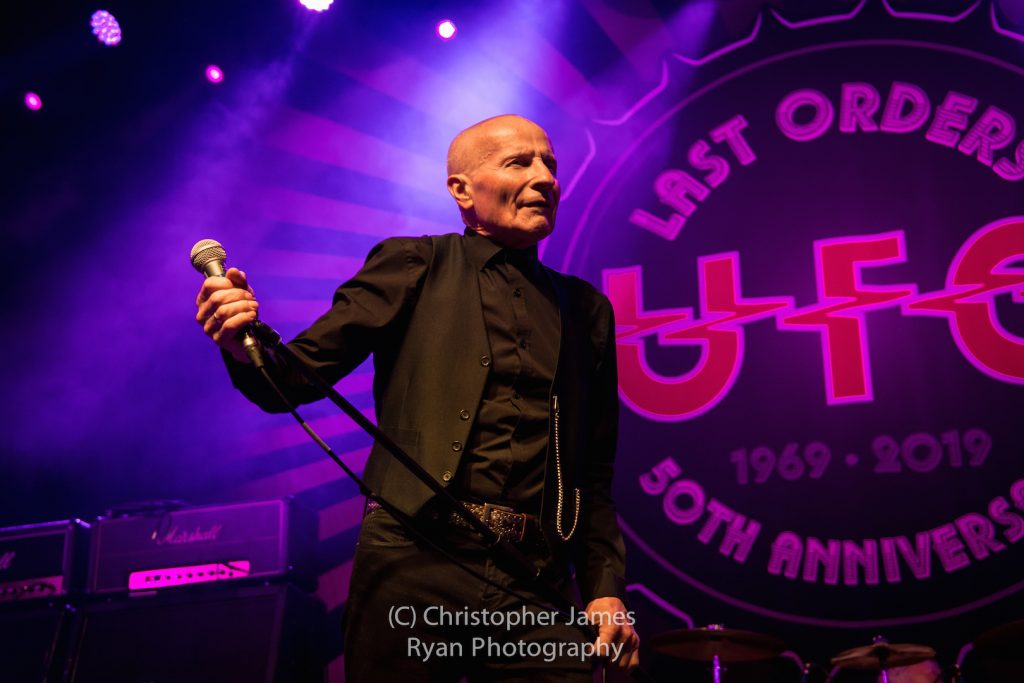 Picture this, the crowd must have an average in the mid 50 – 60's and they're reacting like a bunch of teens. It was majestic as hell and just shows that rock will never die. Fifty years UFO have been going on and tonight we're are honored to witness this show. I guess now it will be watching their live shows on the internet from here, a shame its come to an end, but their spirit will live on so long as we let it.