Wage War are back in the UK, performing a sold out show that's so high in demand there was another 50 tickets added on the door which were quickly nabbed up. Support acts for the tour is upcoming metalcore band Thornhill and American heavy metal lads DED.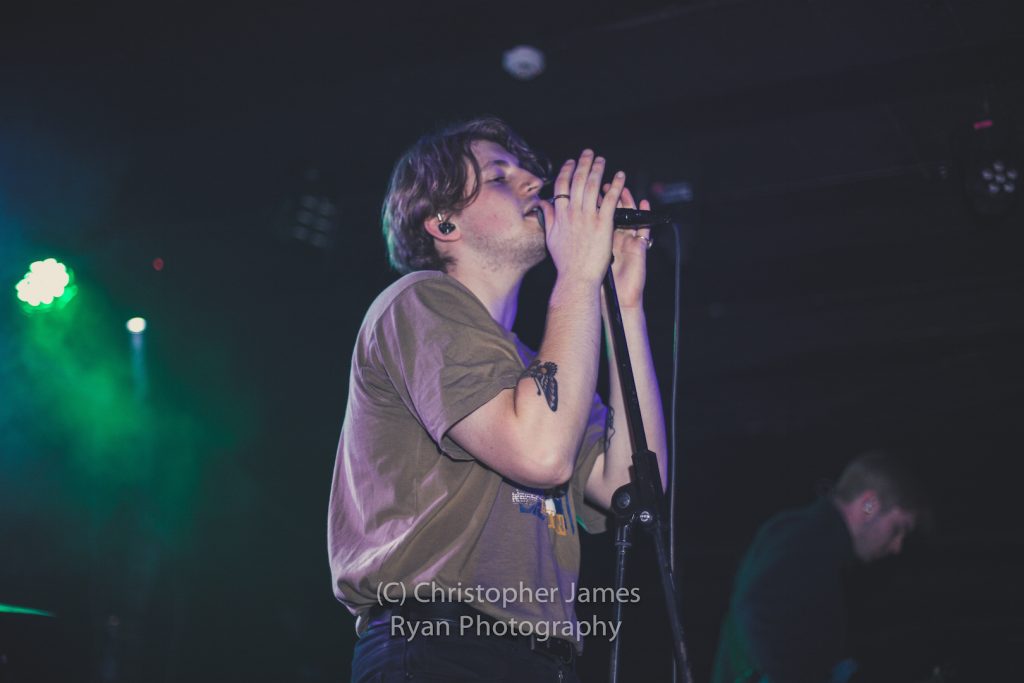 Over the past 5 years Wage War have been making big waves in the metalcore scene, after changing the bands name in 2015 and replacing member's, it was only up for these guys. They went on to sign to Fearless Records and release their debut album Bluerpints, supporting bands like August Burns Red, The Amity Affliction, I prevail and playing at Vans Warped Tour! After the release of their second album Deadweight in 2017 they became one of many top bands shaping the metalcore genre. We got the chance to see them at Slam Dunk Festival last year, so seeing them play a small venue is intense! Oh and if you haven't heard they have new album Pressure out now, which was released last summer!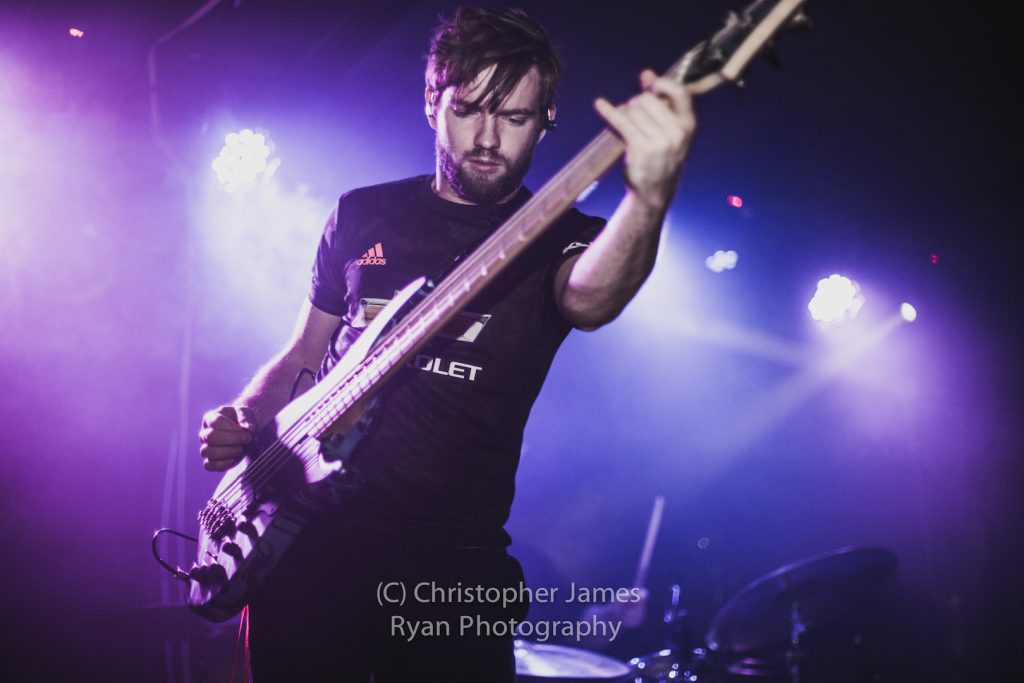 For a Friday night the show started a lot earlier than expected, which is a shame for fans having to come later due to work etc but luckily we were there in time to see Thornhill perform. Luckily the venue was half full so a good crowd was present. At an initial hearing they have a twang of Deftones and Northlane. Thornhill have only just launched their debut album The Dark Pool a couple months back and they released EP Butterfly the year before, its only a matter of time before they make their mark. Thornhill are full of energy, heavy riffs and they're up close and personal with the crowd, the confidence shows! They only had a short set but that didn't matter as I'm sure that a headline tour is in order by the end of the year!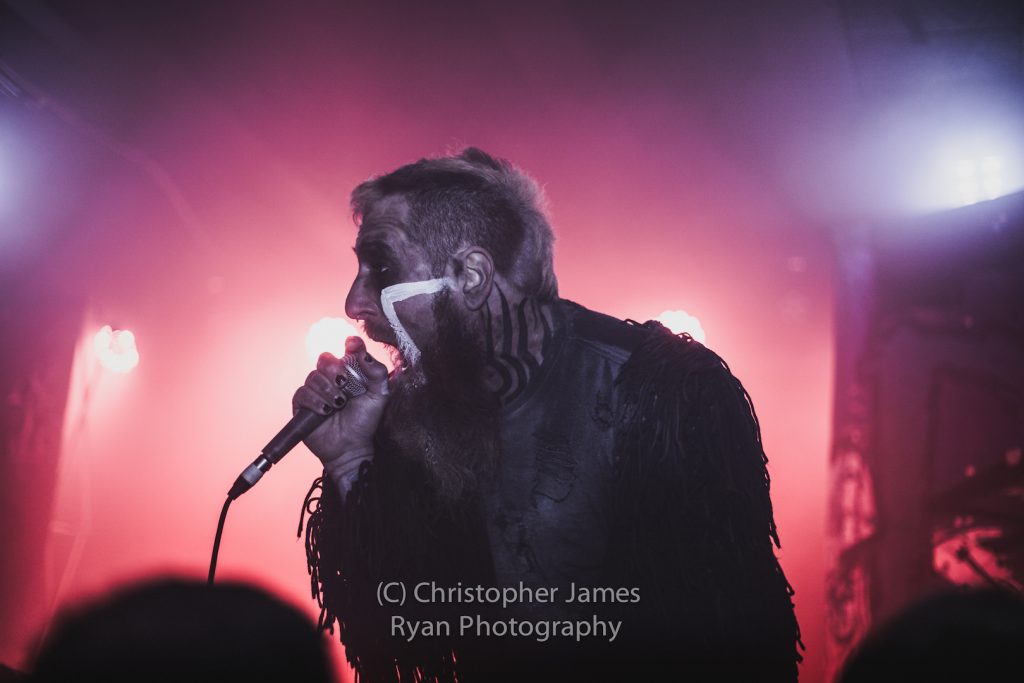 Next we hear something loud, angry and heavy! The venue smoked out (to heck with the red devil lights) as we hear the loudness from singer Joe Cotela who dominates the venue and you bet your ass there're pits! 'FMFY' was the perfect song to open up to as the crowd bounce along. Ded only have one album out  so far, which I hope does change. We need more of this don't give a fuck, lets cause anarchy attitude! On a plus side we did nearly hear the whole album in full. I do have some good news though, they did perform a brand new single 'Sex Sells', which I hope they release soon, as its only appeared on this tour so far. So if you love Ded
and want to hear a brand new track then go see them now while they're on tour!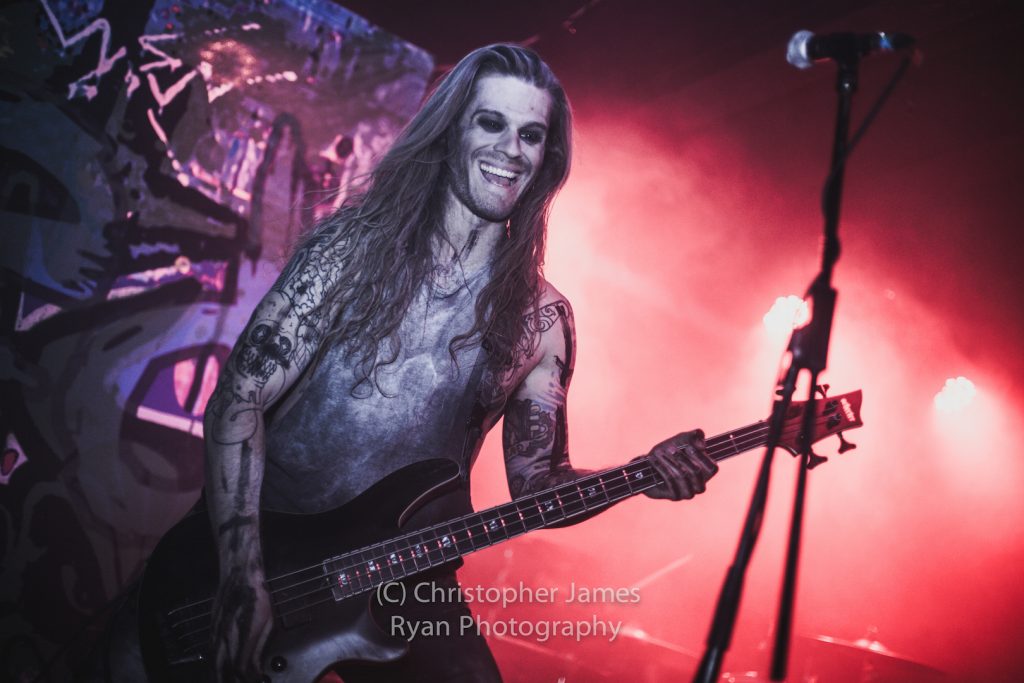 Can I just point out that there was a pit almost the size of the venue that's how insane the Wage War show got! Like many of us this is what we have been looking forward to all week. It's a Friday night and the weekend is set if off in a magnificent way. We got pits, we got headbanging and all the horns in the air! The security team looked panicked as they dashed to the sides of the stage from the back of the venue. And funnily enough tonight there is no barrier at the front on the stage, so singer Briton Bond came screaming about 5cm away from our faces! Many of the front row-er's had the face of knowing what heaven feels like! Breakdowns and breeee's,  thats all we need!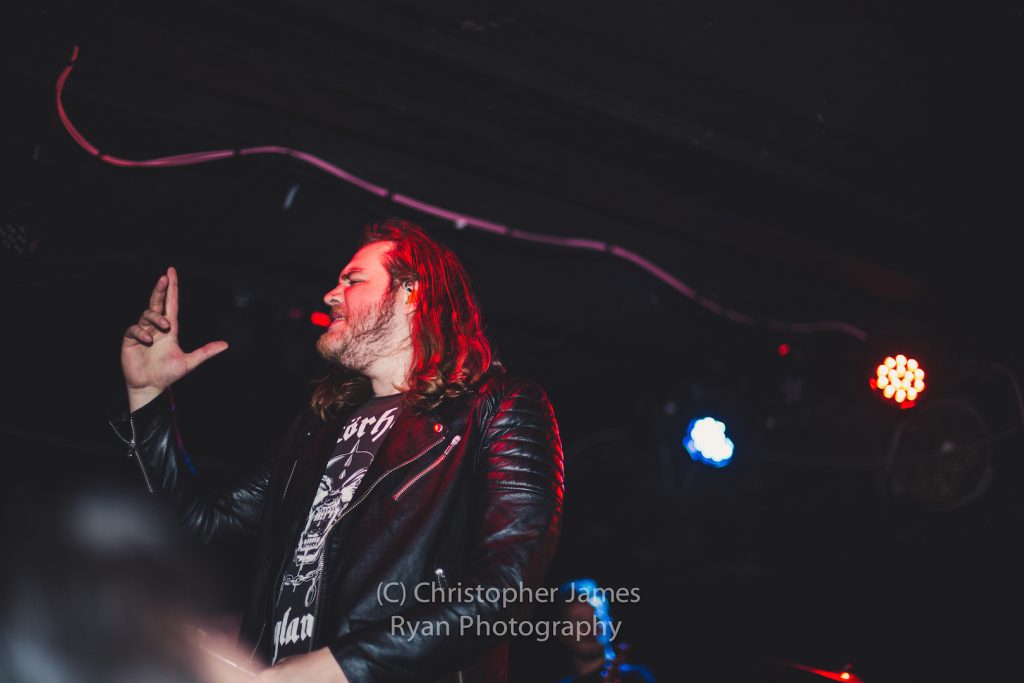 The majority of the show we heard tracks like 'Low' and Prison' from the new album. But it's when they play 'Me Against Myself' that the venue changes from pits to hugs and chanting along together! That's what works well for the band, not all songs are the same. 'Hollow', 'Gravity Ghost' and 'Stitch' were played which makes the set perfect! The venue is dripping, fans are dripping, the band are dripping, its safe to say it's just a bit moist! But that's what makes it more to remember. Seeing them at Slam Dunk was amazing but because it was pretty much outdoors, it doesn't have the same sticky feel as small shows like this. But these smaller shows are   where metalcore bands perform their best.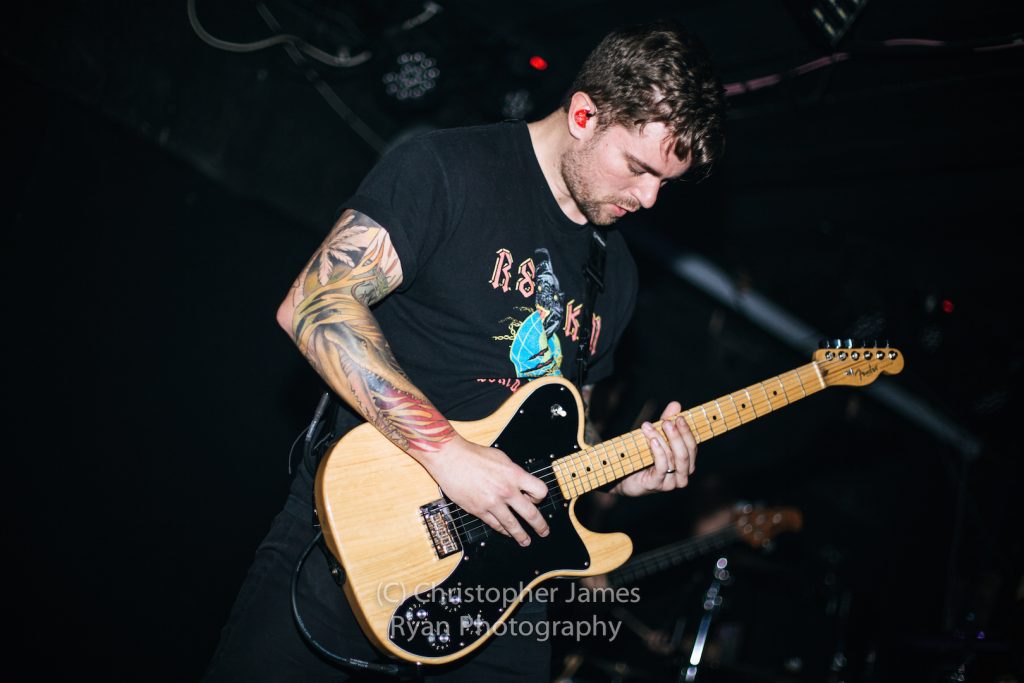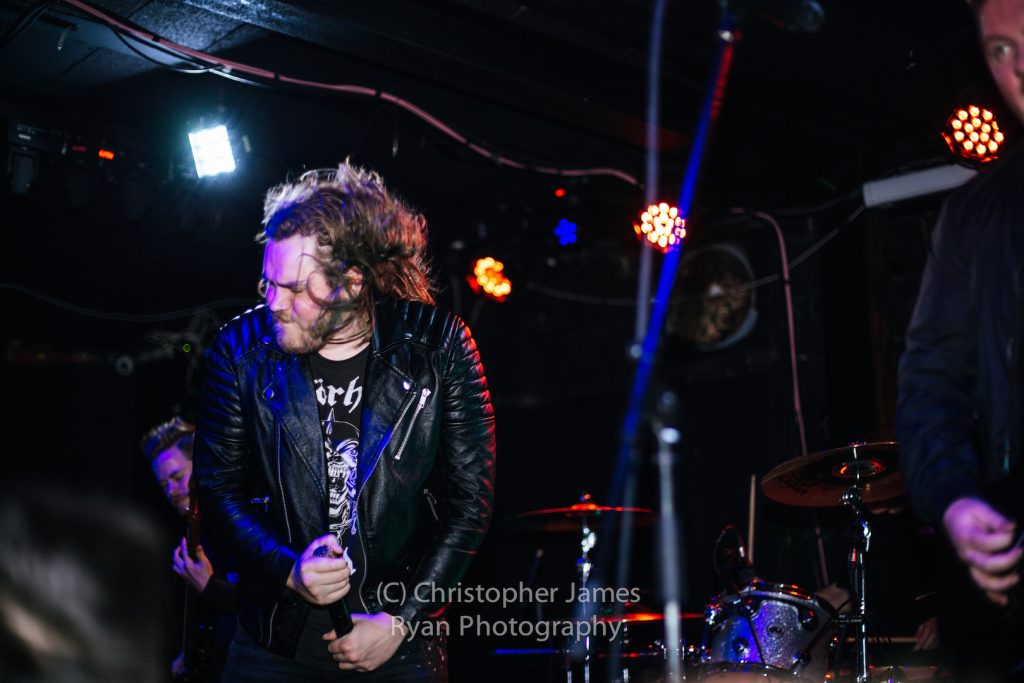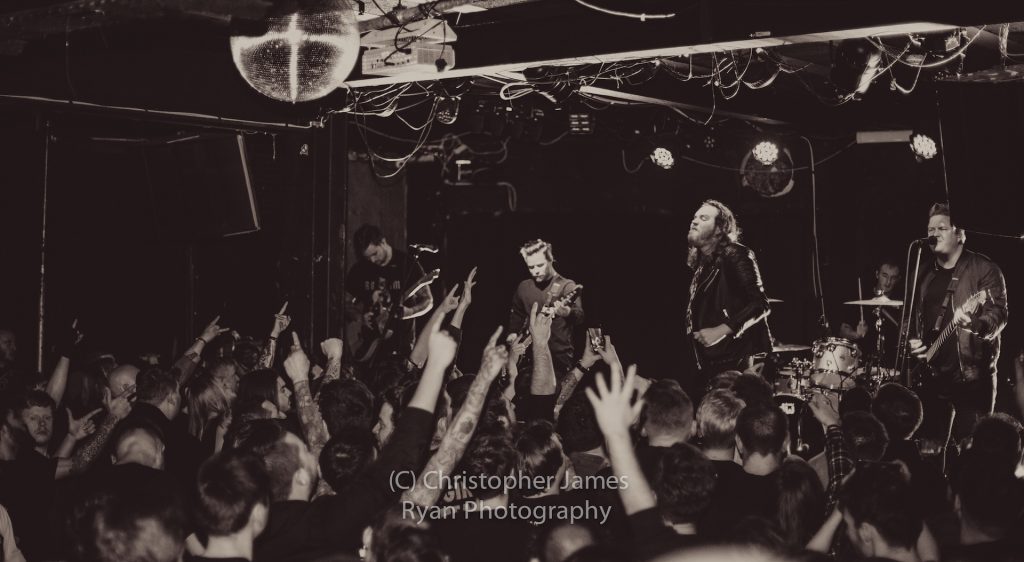 Words: Hollie Louise Gent