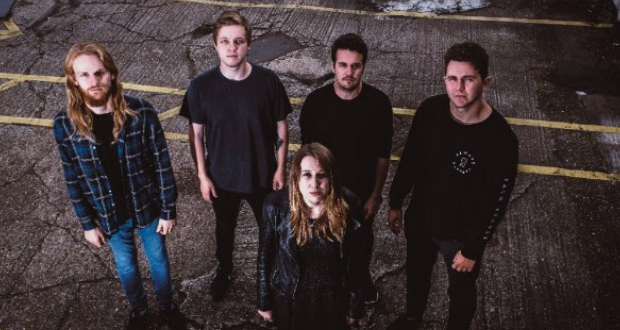 Warming up for Download Festival 2018 with a stretch of dates across the UK Employed To Serve's Justine Jones sat down with us to discuss new music, new bands and how she getting them heard.
With a collum in Kerrang Justine tells us "Fans and press have now realised that we need to champion new bands, otherwise who will end up headlining Download?".
Bands such as Code orange have also opened the floodgates for new bands of their size being able to push through, however, there is still a "lack of 100 cap venues that allow a younger audience (14 years) to attend".
Justine tells us "we have just finished recording our third album, recorded by Lewis Johns". Whilst a release date has not yet been announced, we have been told to expect some new music very soon!
Watch the full interview here:

ALL UK EMPLOYED TO SERVE headline shows:
23rd July – The Think Tank, Newcastle
24th July – Slade Rooms, Wolverhampton
25th July – Sticky Mike's, Brighton
26th July – The Anvil, Bournemouth
27th – Borderline, London