Tinnitus and hearing loss are extremely prevalent among singers, musicians, and those working in the live music industry; with many of the world's favourite performers struggling with the matter both privately, and in public.
Katie Ogden, the HCPC registered hearing aid dispenser and Training Manager for ReSound in North-West Europe, has compiled a list of musicians suffering from impaired hearing alongside expert tips on how those in the music industry can protect their ears for their future health.

Hip-hop artist and multi-platinum Grammy Award winner, Will.i.am, revealed that he chronically suffers from tinnitus and that the problem continues to worsen. He stated in an interview that 'he'd forgotten what silence sounds like and that listening to music is the only thing that eases his pain'.
Visits to his audiologist confirmed that the Black Eyed Peas founder had the hearing of someone much older, and that frequency tests showed he is suffering from significant hearing loss.
Lars Ulrich
The Metallica drummer, Lars Ulrich, performed many concerts over the decades without any form of hearing protection whatsoever, and noted a specific tour back in 1988 as the start of his problem with tinnitus and accompanying hearing loss.
His condition continued to worsen over time, and he recalls waking up in the middle of the night to turn the television off, only to realise it wasn't actually on. Ulrich has often spoken on the serious topic of tinnitus since, urging younger musicians in the industry to take precautionary measures to protect their future hearing.
Noel and Liam Gallagher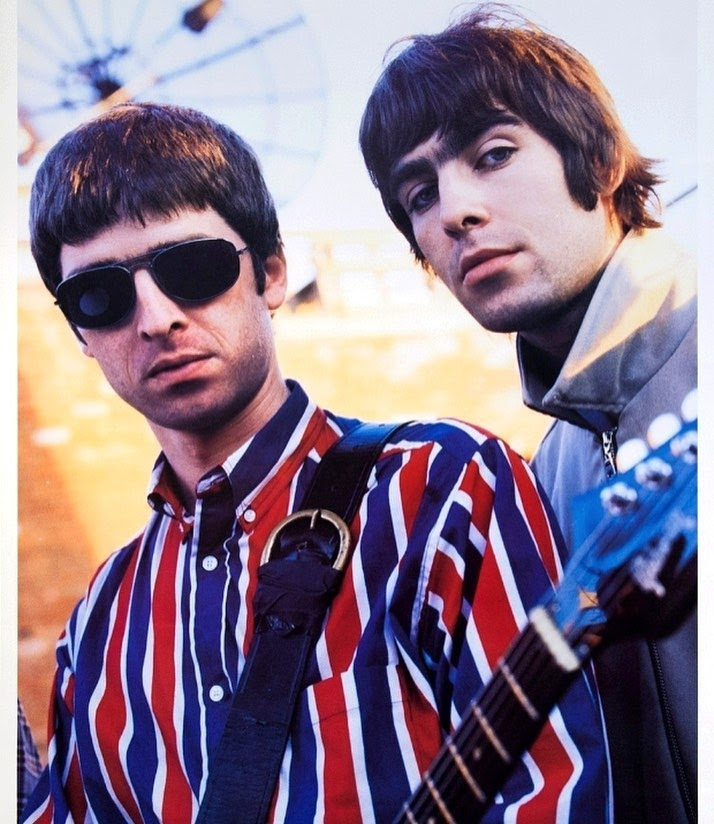 The Gallagher brothers (that need no introduction) have both openly spoken about suffering from tinnitus, due to years of creating and rehearsing music, then playing live gigs and concerts.
Noel previously described his experience with tinnitus as the sound of a whistling kettle in the ear he always stands in front of the amp with. Liam – on the other hand – stated he'd experienced a ringing in his ears for years, but sees it as 'a sign of being a proper rock'n'roll star'.
Louis Tomlinson

One Direction singer Louis Tomlinson admitted he'd been left partially deaf in his right ear at just 20 years old, shortly after the band's world tour back in 2012.
He notes that the cause of his tinnitus was not due to the loud music that the band were playing, but instead the incessant high-pitched screaming of the fans that followed them around.
Phil Collins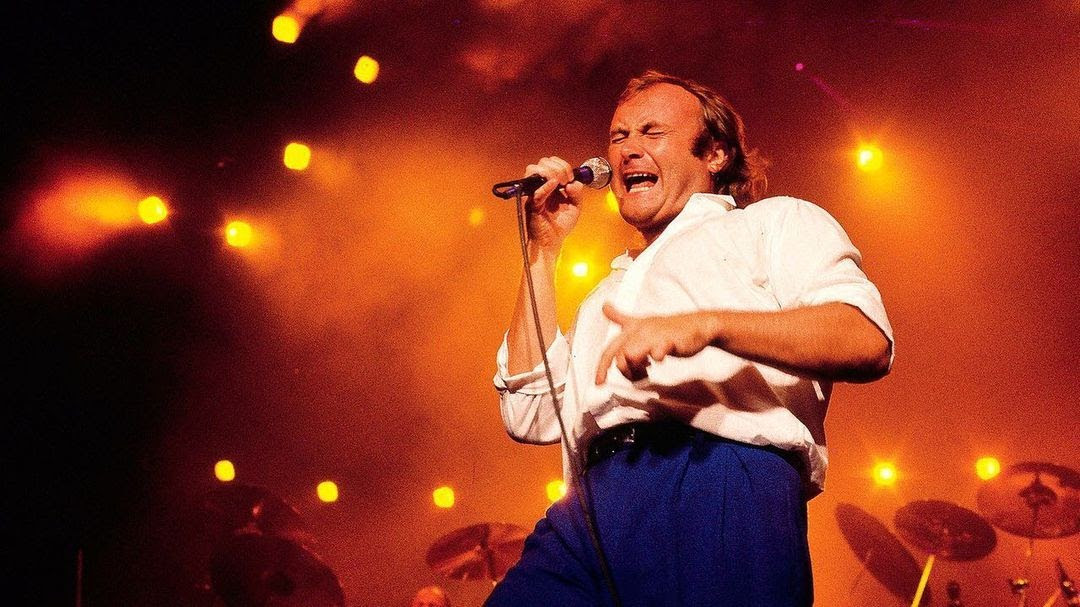 Phil Collins, the singer, songwriter and former member of British band Genesis sold over 200 million records in his time, and only decided to end his successful music career as a result of his hearing loss.
Collins remembers the day his hearing changed, recalling a 'sssssh' sound followed by his left ear simply shutting down, as if he was being submerged underwater. Collins now benefits from the use of hearing aids and his hearing has improved, following a diagnosis that found his problems were partially caused by stress.
Chris Martin
Lead singer of Coldplay, Chris Martin, has suffered with hearing damage since the age of 25, and believes it's largely the result of listening to loud music as a teenager.

Chris was warned by doctors that if he didn't protect his ears during performances, his music career could be over. The band have since worn customised earplugs for protection at live concerts, and whilst Chris's tinnitus hasn't improved, it also hasn't worsened.
Pete Townshend
Pete Townshend, better known as a rock icon and founding member of The Who, was left with profound hearing loss after decades of playing loud music, starting in the 1960's.
After a period away from live music, Townshend no longer suffers from tinnitus, but wants to build awareness in the music industry about the dangers of noise exposure, and has become a contributor to the non-profit group Hearing Education and Awareness for Rockers (H.E.A.R).
Brian Johnson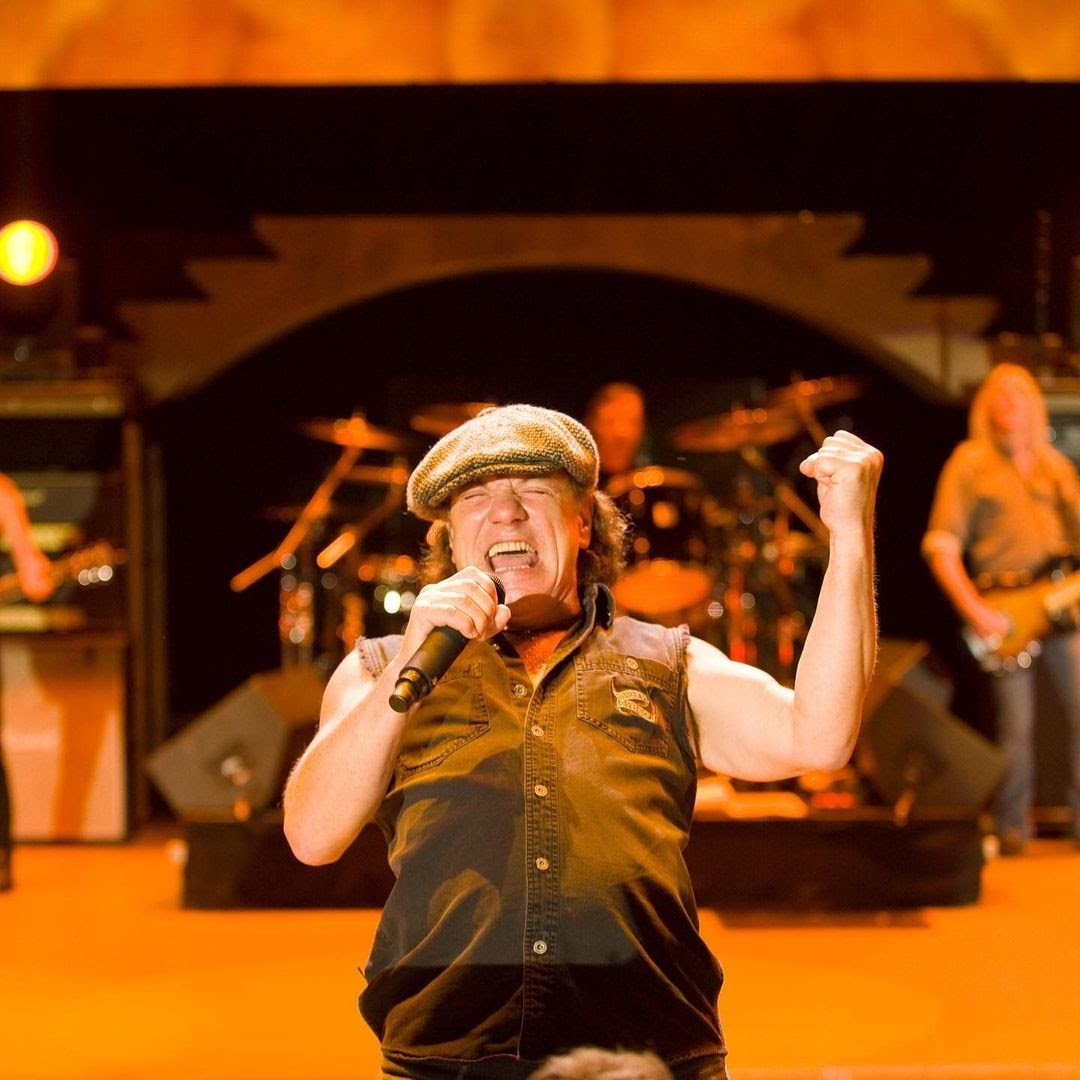 AC/DC legend, Brian Johnson, suffered with hearing loss throughout his music career claiming that he couldn't hear the tone of the guitars at all, and was simply getting by on muscle memory and mouth shapes.
Interestingly, it is Johnson's love of race cars and NOT music that he believes has cost him his hearing. He has previously recalled that the problem started the day he forgot to put in his earplugs under his helmet at the racecourse, and his left eardrum subsequently punctured and bled.
How to protect your hearing when working in the music industry
Earplugs – Earplugs are essential when it comes to defending your ears from noise-induced hearing loss. The devices will significantly reduce the noise decibels of the music you're hearing and help protect the ear canal.
Avoid overexposure – It's important to take frequent breaks as a musician when possible during rehearsals. Exposure to loud music for lengthy periods of time is really detrimental to the ears and can lead to tinnitus.
In-ear monitors – Custom fitted IEM's are a great option because they let you listen to music as it's being played during a live performance, but at a much lower volume whilst isolating the background noise from the concert.
Don't stand too close to the speakers – Whether you're rehearsing in the studio or performing at a live concert, it's important not to position yourself too close to the amps and the direct source of the sound.
Regular hearing checks – Regular checkups with an audiologist will help you to prevent any serious hearing issues, by detecting any early hearing damage or early loss. It will also allow you to have a good understanding of the condition of your ears, so you can take care and protect them going forward.

https://www.resound.com/en-gb/hearing-aids/tinnitus-hearing-aids