This year's Download may be the most unpredictable and important yet. With live music being targetted by attacks earlier this year in Manchester, Rock AM Ring being evacuated, and not forgetting the Paris attacks in 2015. Security is being extra vigilant, which means we will be extra safe. No matter what happens – they can't bring stop the Download crowd having the time of their lives for another year. Our hearts go out to those who have been affected by these incidents.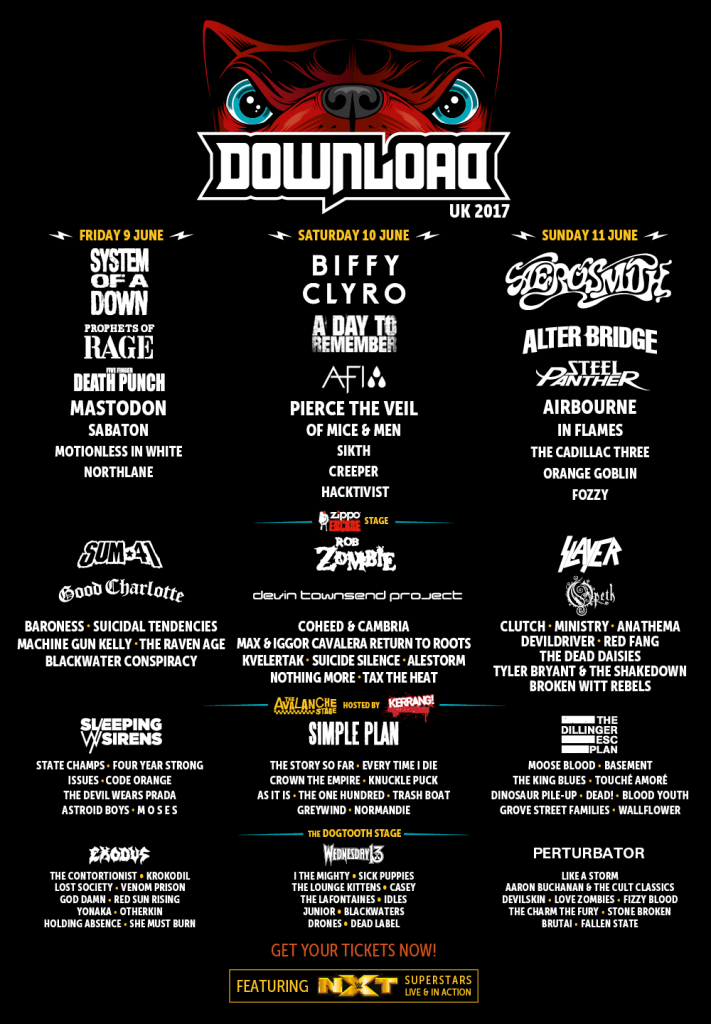 We also miss are those icons we have lost in the past 18 months, who made the rock and metal scene what it is today. With plenty of Motorhead t-shirts on the backs of fans of all ages and many tributes to Lemmy, Bowie, and Chris Cornell: they are gone but not forgotten. With Cornell passing so recently, I don't think his spirit has left Donington. Surely his Audioslave band-mates will make him proud tonight playing with Prophets Of Rage, making their UK festival debut. Fun fact: Audioslave were one of the headliners of the first Download, way back in 2003. On a personal level, I lost my old DL buddy Liam at Christmas – so coming back and covering it for the lovely readers of RAMzine is an honour and I'm sure to do him proud this week.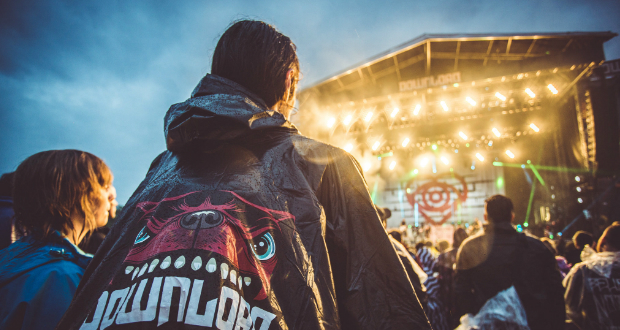 In addition, the election was held yesterday. We still aren't sure what's happening but it could have gone one of two ways at a festival that had "CORBYN! CORBYN! CORBYN!" chants around the sites. plus many tribute t-shirts to the man being spotted. Rock and politics have always gone hand-in-hand. The election coverage being screened at a packed-out cinema tent just confirms this.
With all the serious stuff out the way, the aim of a big festival is always to have FUN. Which is what the fans fully intend to do. Today's fancy dress theme is 'Wrestling' and already we have seen people dressed up as The New Day, Sasha Banks, and some who is the spitting image of Chris Jericho. Really getting ready for WWE NXT who are also here. Today's band line-up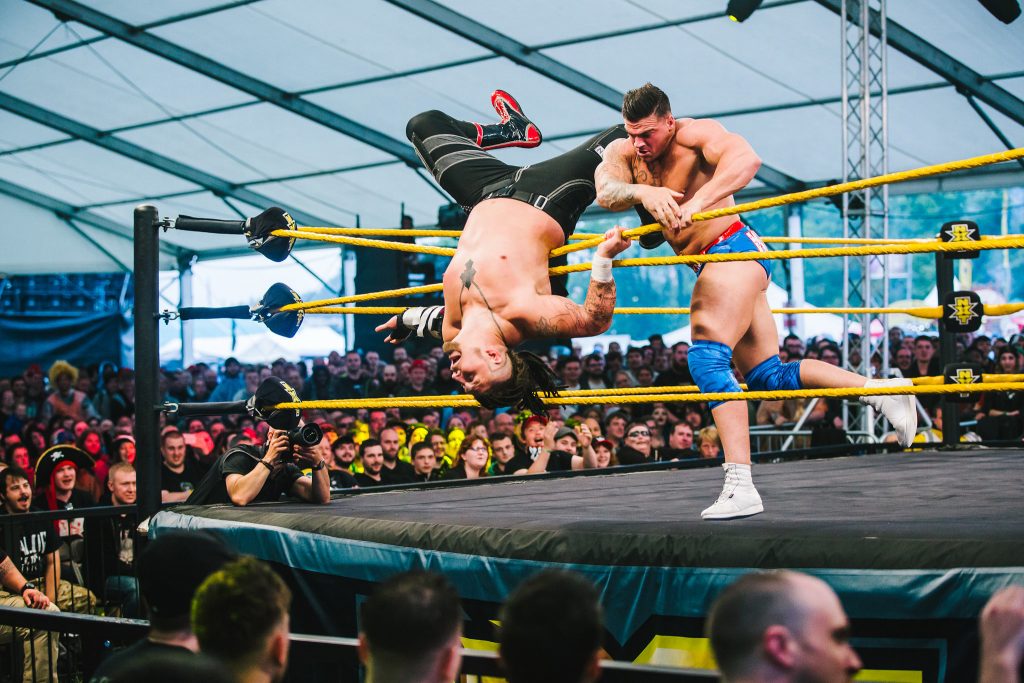 Today's band line-up will also be one for the history books. Kicking off today are Northlane, Asteroid Boys, and Motionless In White – finishing with Prophets of Rage and System Of A Down. This festival looks like one to remember and we will all make sure that is how it goes down.