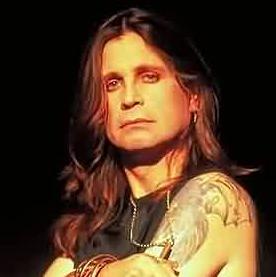 You may know him nowadays as a reality TV star, or one of the more famous celebrity dads. However Ozzy Osbourne is also one of the greatest heavy metal front men of all time. With his unique mournful wail propelling Black Sabbath to unparalleled success, he decided to step out on his own in 1980. The result: Blizzard of Ozz.
Recruiting legendary guitarist Randy Rhoads, bassist Bob Daisley, drummer Lee Kerslake, and keyboard player Don Airey, Ozzy recruited four of the best musicians around in 1980. Their sounds all contribute to make the album an utter masterpiece. Kicking off with "I Don't Know", the general feel of the album is a classic rock vibe mixed with some new wave elements. Rhodes' guitar style and tone certainly contributes to this, with the heavily distorted palm muted riffs inter-dispersed with chords. The result backs up Ozzy's signature vocals beautifully and the chorus is a wonderful sing-a-long. A real underrated opening song.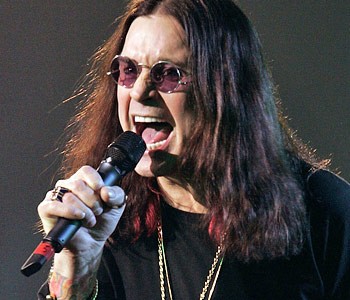 Next up is the legendary "Crazy Train", which is possessed of one of the greatest opening riffs of all time. The way the guitar locks in with the bass is just so solid and the drums underpin the fantastic music perfectly. The lyrics of this song likening life to a 'crazy train' is a concept everyone can identify with, and this is one of the main appeals of this song. Well, that and the face-melting guitar solo which built on the work Eddie Van Halen was doing. Rhodes and EVH were so similar in style, and it is clear to see the later was a big influence on the former.
Following on from this iconic song is "Goodbye to Romance", a clean, effective ballad. The song shows off Ozzy's slightly dischorded sense of melody, yet it seems to sound utterly perfect. It's soulful melody and chorus really show it as a criminally underrated rock ballad. A real surprise on the album, and a guaranteed repeated listen. What follows is an acoustic interlude, titled "Dee", showing off Rhodes'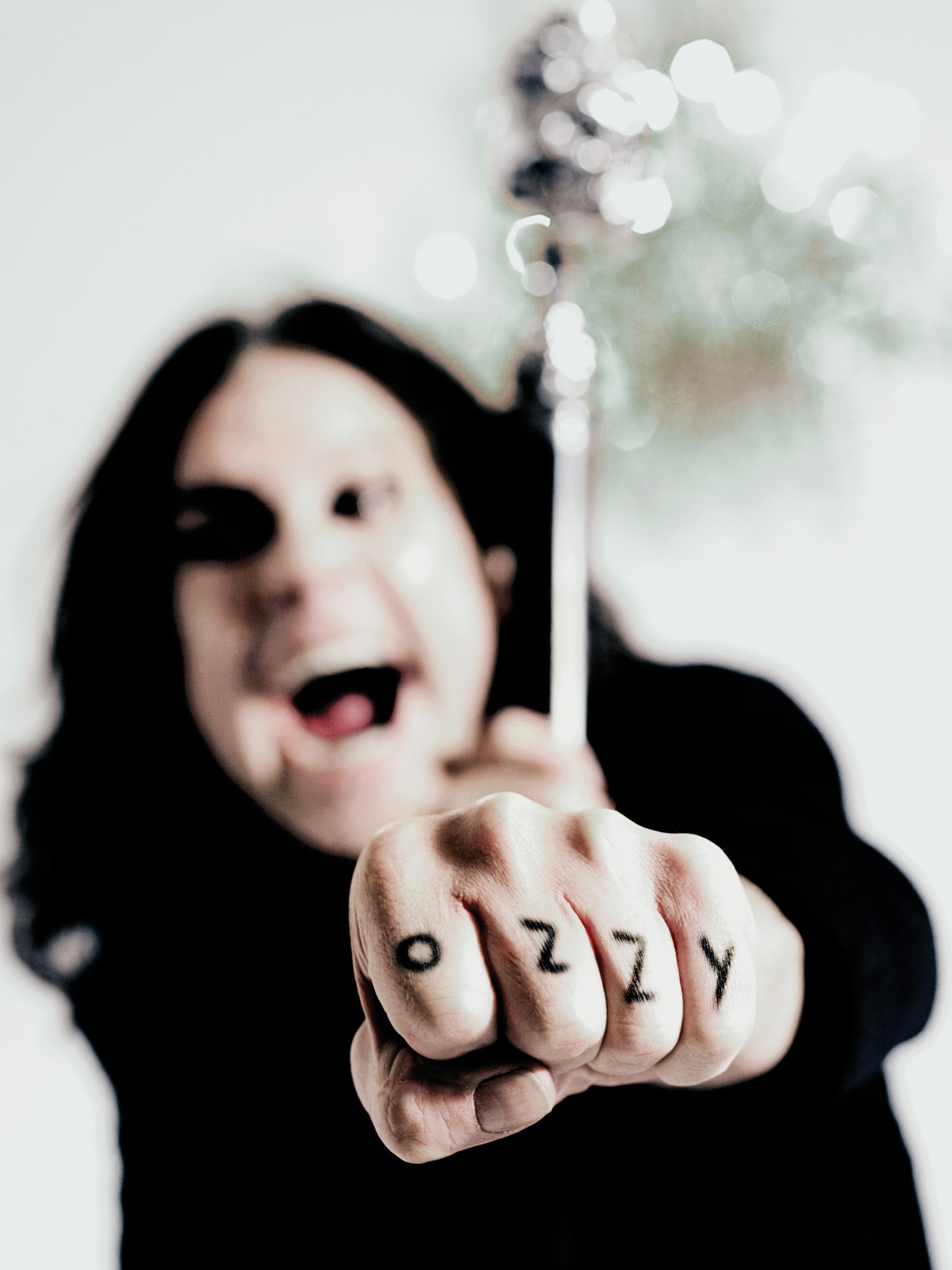 ability to elicit what can be only described as pure emotion from an acoustic guitar. It's just fantastic.
Up next is "Suicide Solution", one of the best known songs on this album. With its depressing lyrics over quite an upbeat riff and drum beat, the song's paradoxical nature really makes it a unique song. The melody alone is haunting, yet uplifting at the same time. Rarely has a song been able to bring out such contrasting feelings, and this is what makes it a true great. The chords in the verse riff almost go against the vocal melody, yet at the same time they fit perfectly. This is a recurring theme on the album and shows the fantastic partnership between Ozzy and Rhodes.
Next up is "Mr Crowley", arguably the best song on the album, and clearly one of Ozzy's greatest songs. The song is about famous occultist Alastair Crowley and questioning why he did what he did during Victorian times. The chords in the verse along with the haunting melody and keyboard line make the song an utter classic. The guitar solo as well is classic Randy Rhodes and is a serious contender for best solo on the album. A wonderful, timeless song.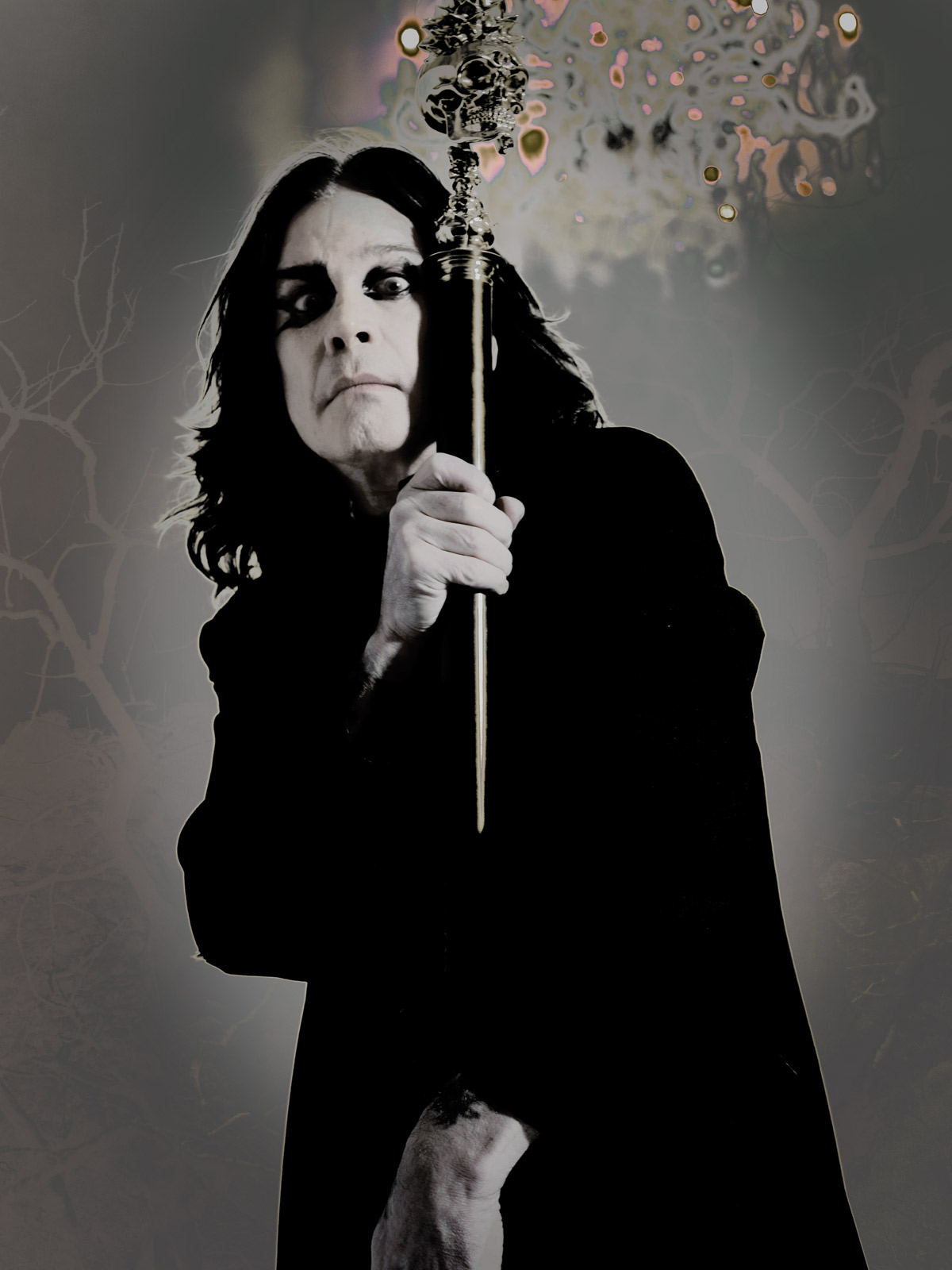 Following this is "No Bone Movies", a song which has a far more upbeat feel and calls to mind a heavier version of the Rolling Stones. The drums come to the fore here with a quicker pace allowing more fills and accents. This is a little known track in Ozzy's back catalogue. However, it should be ranked up there with the greats as its melody gets stuck in the listener's head for days!
Up next is "Revelation (Mother Earth)", another incredible acoustic led track. The contrast in songs on this album is very deceptive and really employs the tactics used on Black Sabbath's debut album. The wonderfully poignant lyrics and fabulous melody really bring out emotions from Ozzy and this song sounds like it belongs in an epic musical like Les Miserables. The mere fact it could be considered like any song from that musical is to its great credit as a dramatic song. Towards the end, the song delves into utter metal epic territory with a guitar solo and instrumental section that Iommi and the rest of Sabbath would be proud of. The sheer heaviness and wonderful musicality of this section is simply unbelievable.
Closing the album is "Steal Away (The Night)", a song which is just simply a classic rock and roll song. Its upbeat riff and drum beat combine perfectly to provide a fantastic platform for Ozzy's vocals. This blast of energy is in complete contrast to the previous song which was mostly slow. A fantastic closing song to a brilliant album.
In closing, this is probably one of the most underrated albums in rock and metal history. The sheer musicianship backing Ozzy on this album is one of the main reasons why it has been so successful. Randy Rhodes is arguably one of the greatest guitar players of all time and his writing partnership with Ozzy especially on this album is the stuff of legend. I implore you, purchase this album and prepare to go "off the rails on a Crazy Train…."
FOR FANS OF: Black Sabbath, Black Label Society, Dio