We caught up with a sleepy Josh Todd of Buckcherry at this years Hard Rock Hell Festival! Buckcherry are to release a brand new album this February 19th 2013. The new album 'confessions', being released via Century Media Records, is based around 7 deadly sins, which Josh confirmed is a concept the band have wanted to do for a while now.
A short film was originally going to accompany the the new album 'confessions'. Josh mentioned that the band didn't realize how much it would cost to make, and therefore are having a few financial difficulties in getting it made. He did however tell us that we would 'see it' which hints that the making of the short film will still be going ahead.
The first single from the new album tittled 'gluttony', is set for release on the 11th December. You can hear the track now over at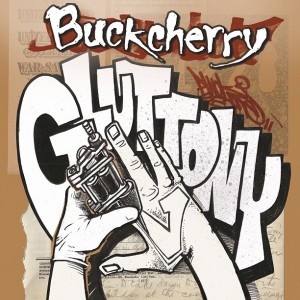 therockstation99x.com.
In the future Josh said he would like to make plans to write a 'fictional novel'. He spoke about his love for writing scripts, so there could potentially be future plans for more films.
You can definitely expect to see Buckcherry back in the UK in the summer of 2013, as Josh says the band will be at 'festivals … all the big stuff". Lets hope we will see them at Download Festival 2013!
Check out RAMzines review of Buckcherrys performance at Hard Rock Hell HERE!