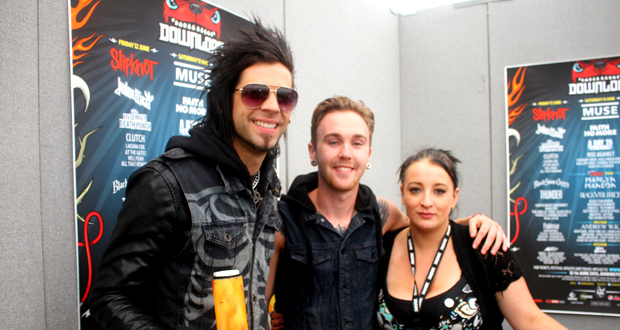 Nat caught up with Chris and Zach from Like a Storm at Download to discuss their tour with Creed, Steel Panther and other amazing supports the band have had. They also discussed the various elements that define the band including the use of a Didgeridoo on their tracks. Not to mention being the highest charting hard rock NZ band in American radio history!
What's next for Like a Storm? Watch the interview to find out!
Check out the album teaser here:

Keep an eye out for our Download special in Issue 4 of RAMzine (out next month), which will feature full reviews of each day as well as many photographs. For now have a browse over out post-festival summery!