2007 was made special when Charlie Brown decided to form a club along with a few friends, they called the club the 'Original Cruisers'. Everyone involved shared the same passion for bikes and rock music, so hosted events fell into place very quickly.
Between them they started to host rallies and rock nights, each event growing rapidly every month. The main event being the Rally with a Chalet – the mere name itself makes people go wild with excitement. The 3-day event now takes place each year at Pontins during February. Nobody needs to travel home after each gig – a big bonus! There's lots to do within the confines too – bands come from all over the country to play, there are lots of interesting stalls to buy from and of course it's a chance to catch up with good friends. This year is Rally with a Chalet's 10th Anniversary, so no doubt Charlie and Jan will go all out to make it extra special.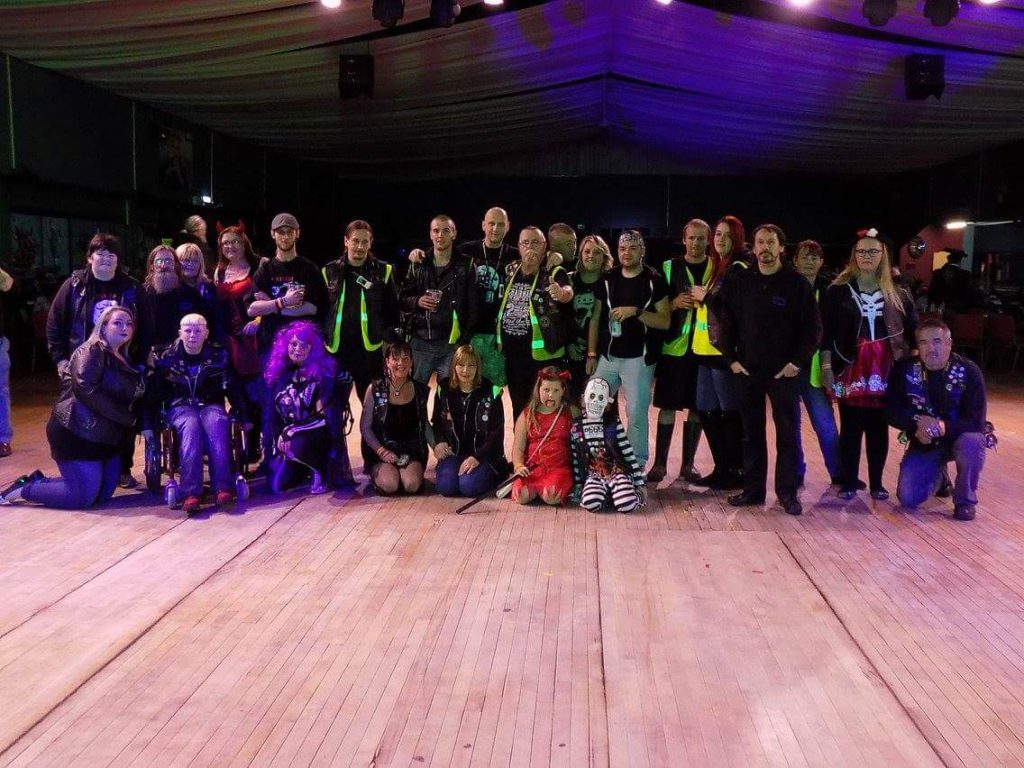 Another 3 -day extravaganza that they run is the Halloween Rock Weekender, which takes place in October at Pontins . The club sets a theme and people go all out to find the craziest costumes they can find and to entertain the masses are various bands who crave a place on stage to play to them.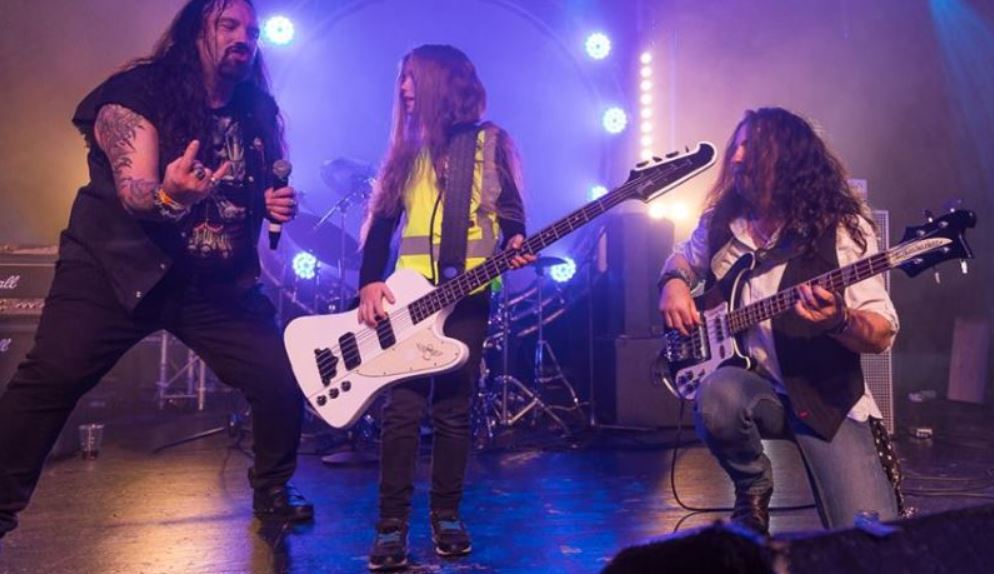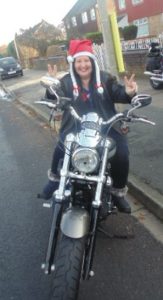 Their Rock Nights are held once a month at The Sir John Falstaff in Southport. This is also where the band of Bikers hold their fortnightly meetings and of course, where all their ideas are formed.
Other events include the magical Christmas toy and Easter egg runs for the Children of Springbrook Children's Home, which Charlie and Jan's son, Adam has taken under his wing, putting a lot of time and effort into making them very special events. People donate toys and then they are delivered on various decorated floats and buses directly to the Children's Home – the procession is huge!
The Original Cruisers have won a number of trophies one being for Best Club Turnout, hardly surprising really, considering the amount of people attending the well put together events.
You don't need a bike to join the cruisers either, which is a good job for me, but I do have a huge appetite for bikes and bikers and have done since an early age, so it was fitting that myself and partner Graham lead vocalist in classic rock band Roadhog were asked to join the club recently.
Bikers do a huge amount of Charity work, and all the monies raised from each event go to the North West Air Ambulance, such a worthy cause!
New member Leeanne New told us that for her the club is a place where she can be herself, no matter what antics she gets up to – all good of course! She also told us that Rally with a Chalet is her favourite event – good call Leeanne!