Midlands based hard rock band, The Bad Flowers and Stockport-based blues rockers Federal Charm will co-headline a Planet Rock Presents UK tour this September.
Tickets go on sale today at 9am from Planet Rock and both The Bad Flowers and Federal Charm's own websites.
The Bad Flowers feature Tom Leighton (vocals, guitar), Dale Bollard Tonks (bass) and Karl Selickis (drums). They were named as one of Planet Rock Radio's "Ones To Watch" with heavy radio airplay of singles taken from their debut album Starting Gun, with their next one due being 'Who Needs A Soul' that will be accompanied by an official music video. The Planet Rock tour continues a busy year for the band, having supported a number of acts alongside festival dates.
Federal Charm were recently reconstituted, as founding members Paul Bowe (guitar)and L.D. Morawski (bass) recruited 23 year old Southampton vocalist, Tom Guyer, and top Manchester drummer, Josh Zahler to the line-up. A harder rock sound added to their established blues rock, they've subsequently opened for the likes of UFO, Y&T and Thin Lizzy legend Brian Downey's Alive And Dangerous.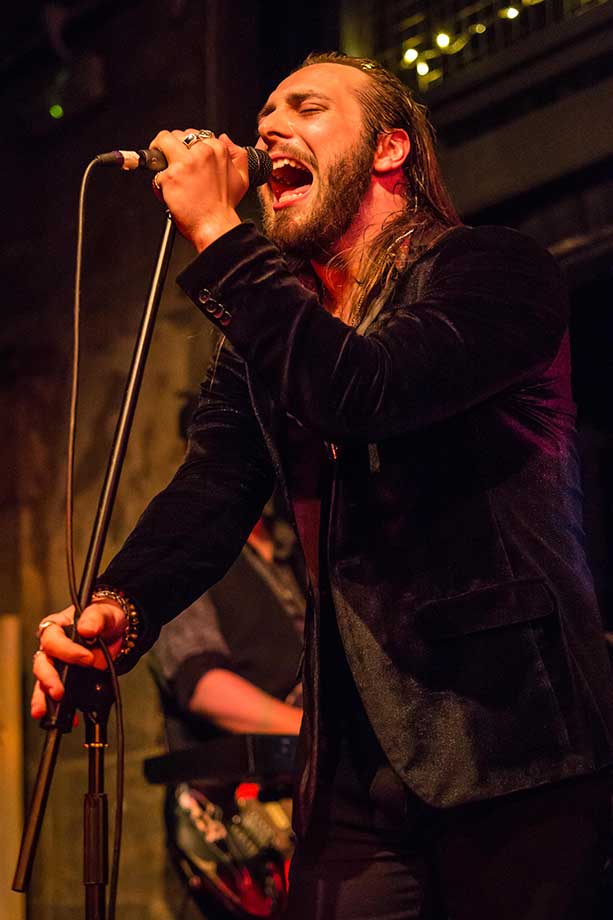 Federal Charm's co-headline UK tour with The Bad Flowers is timely, as the band will preview material from their new album Passenger to be released this autumn. Those pre-ordering it will get the first single 'Choke' as a digital free instant grat track. The album can be pre-ordered via iTunes, Amazon and Spotify and the CD available on the merchandise desk on tour.