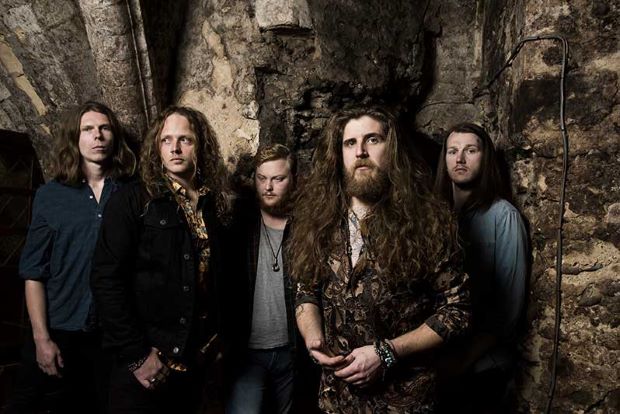 Releasing another new track from their studio album Kiss The Sky, with the rather aptly titled 'See You Again' are Bad Touch this month,
'See You Again' is available to stream on Spotify and Apple Music while being available for download from all major digital services and the band direct by clicking here.
Kiss The Sky itself is on its way as of Friday 19th June from Marshall Records on CD, white vinyl and as a digital download and is available for pre order from here,
For more about Bad Touch and their new album at Ramzine click here. In the mean time you can watch the video for 'See You Again' right here.