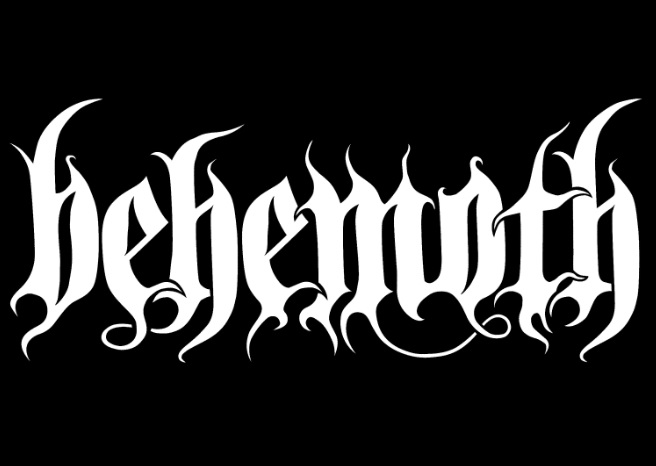 Polish blackened death metal titans Behemoth have finally released the video for their new single, Blow Your Trumpets Gabriel.
The new single is the first to be taken from the band's upcoming new album, The Satanist, which is the band's first album in over 4 years and the first since lead singer Nergal's leukemia diagnosis and recovery. Nergal commented:
"Yes, we took all the time in the world to complete this project. And we did everything that was humanely possible to accurately express our vision. We crossed the Rubicon. "Blow Your Trumpets Gabriel" is an ecstatic manifest of our unrestrained artistic will, where we dare to reach out beyond the limitations of the heavy metal genre. And it's only the beginning… Enjoy!"
Check out the new video below! (Warning: It's NSFW)
The Satanist is due for release in the UK on February 3rd via Nuclear Blast Records.