Riley Gale – the frontman of thrash metal innovators, Power Trip, has teamed up with street metal pioneers, Body Count, for their latest video for 'Point The Finger'. Check it out below, vocalist Ice-T even explains why they made it this way:
This track is taken from their critically acclaimed recent album Carnivore, available now via Century Media. The video was filmed on band members' phones, produced and edited together by Jay Rodriguez for Itchy House Films.
You can order Carnivore here. Available in the following formats:
Ltd. Deluxe 2CD Box Set (incl. bonus tracks, beanie, metallic logo pin, poster & instrumental CD)
Ltd. CD Digipak
Ltd. Gatefold LP+CD & LP-Booklet & Poster (incl. bonus track; various colored variants).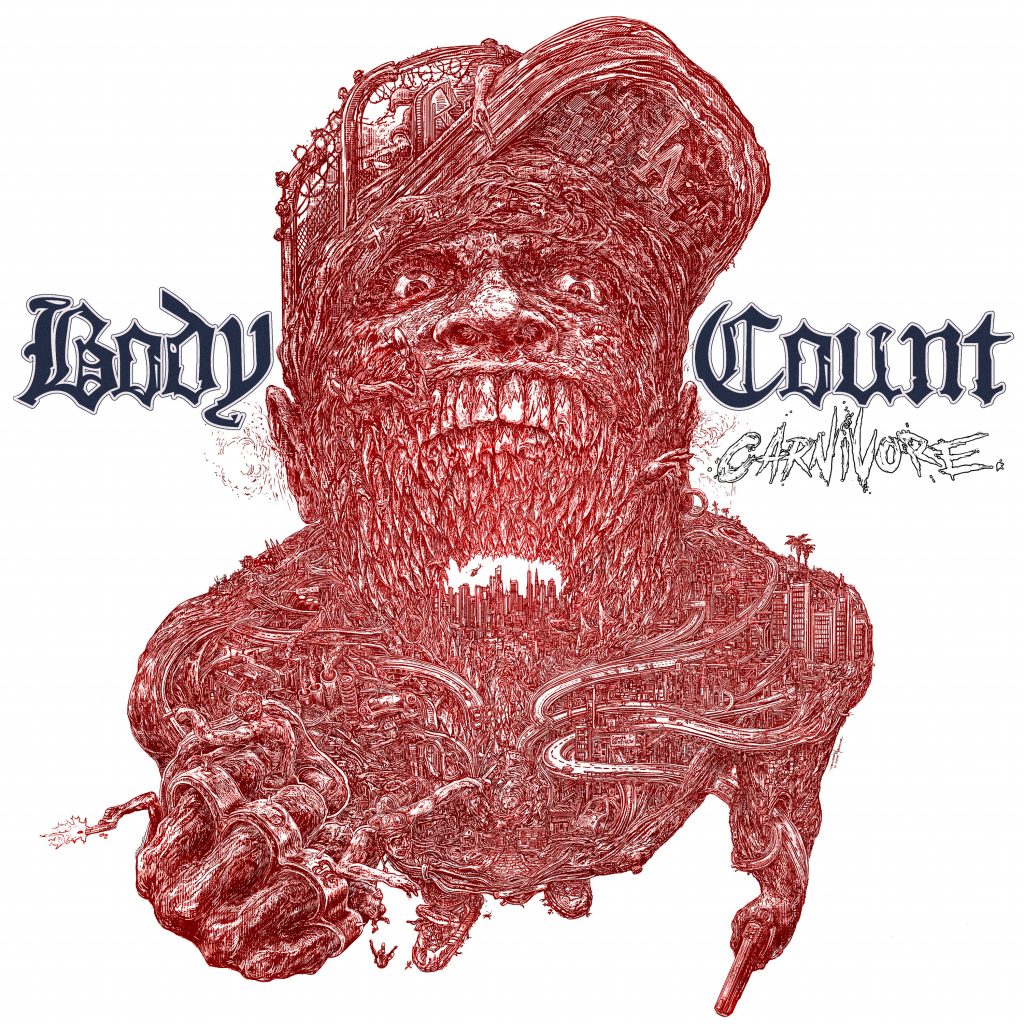 Carnivore Tracklist
1. Carnivore
2. Point The Finger (feat. Riley Gale)
3. Bum – Rush
4. Ace Of Spades
5. Another Level (feat. Jamey Jasta)
6. Colors – 2020
7. No Remorse
8. When I'm Gone (feat. Amy Lee)
9. Thee Critical Beatdown
10. The Hate Is Real
11. 6 In Tha Morning – 2020 – Unreleased Demo*
12. No Lives Matter – Live in Australia 2017**
13. Black Hoodie – Live in Australia 2017**