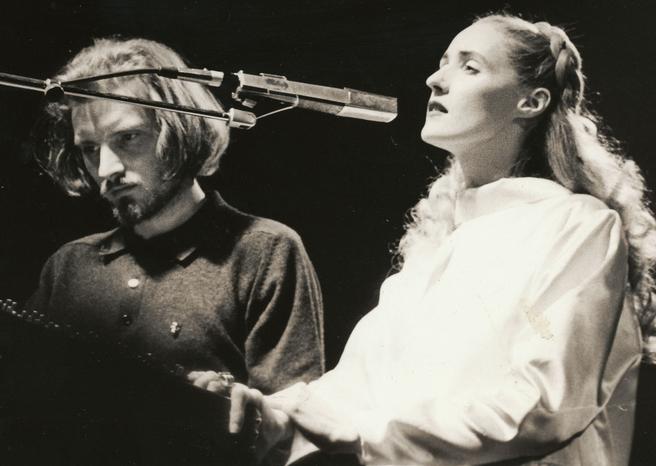 Legendary world fusion duo Dead Can Dance have announced a deluxe live edition of their recent album, Anastasis, set for release on 22nd April.
The deluxe live edition of Anastasis will be available on a two disc set featuring both the original Anastasis studio album and a 60 minute, 11 track live disc. The live recordings will also be released on a triple vinyl boxset and double disc edition featuring the full 90 minute concert entitled simply In Concert.
Member, Brendan Perry, commented on the group's most recent world tour:
"On one level it has been an absolute pleasure to perform in such beautiful locations with such a wonderful band and crew, but also to be able to connect on a personal level with the many devoted admirers of our art both old and new. It would seem in our case absence has certainly made the heart grow fonder and it has been an absolute joy to be given the opportunity to be able to share our music in the ultimate setting of the living work"
Check out the live recording of Children of the Sun taken from the album below.
Dead Can Dance will also be playing a special show on July 2nd at the London Roundhouse. Tickets can be purchased from here.