As much as we all love Download Festival and have the time of our lives each year, there are always things we think they could maybe change in future festivals. Well, we said and they listened. Download is making some changes for 2020 and this is a comprehensive list of things that will make 2020 the best year yet. If you thought the line-up was epic, wait until you hear the changes that have been made.
Melvin Benn, Festival Republic MD had this to say about the changes;
"Download is a festival like no other, the audience is as essential as a headliner and we're excited to bring these site changes to the 2020 festival for better customer experience. The new location of The Village is incredibly exciting as we have made use of the hard standing tarmac lake. What's equally exciting is the merch superstore that will be located here, with plenty of options to commemorate the weekend. The new Castle Donington Bypass has allowed us to introduce a third car-park for those coming from the North, and all these site changes have reduced walking times across the site.

The legacy of Download deserves to be celebrated so we will be burying a time capsule on-site during Download weekend. Artists will add to it, and I would love for Downloaders to be involved by suggesting items to include and becoming a part of history. Here's to a great 2020."
Here is a rundown of all the great improvements we can look forward to at Download Festival 2020.
1.Less walking!
Talk about hitting the ground running… or walking in this case. Anyone who has been to Download, or other major festivals, will tell you the downside is all walking you need to do. Fair enough it's a huge outdoor festival, but after a hard night of headbanging to your favourite bands – the last thing you want to do is walk an hour to your tent. No longer will this be the case. According to the latest press release, there will be reduced walking distances between festival attendees by moving campsites, car parks, the transport hub, and The Village.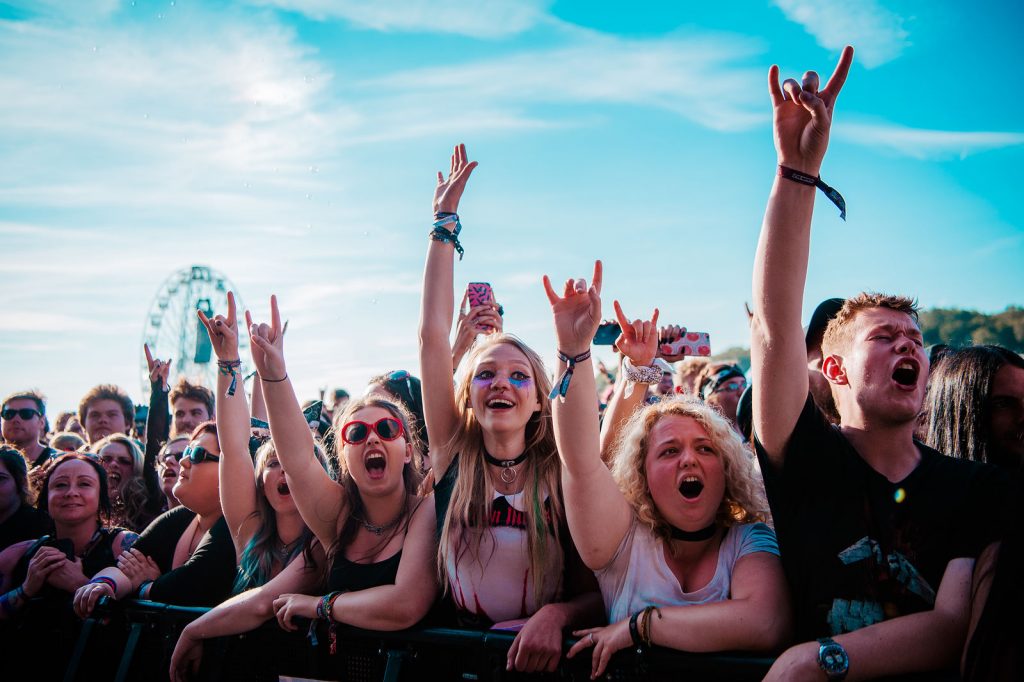 Instead of a maximum walk of an hour from The Arena to campsites, this has been reduced to 25 minutes maximum. In addition to this, fans can name these new campsites. Click here for the link.
2. The Village is going HARD!
The village is a fantastic addition to Download each year, making it a place where campers can meet up, buy food, supplies, and merch as well as enjoy the festival after the bands have finished. The only issue is the unpredictable English weather. The village will now be on the hardstanding Tarmac lake. This will reduce any messy muddiness when shopping and socialising. This includes The Dog House, The Hair of The Dog bar, food stands, and Mind The Dog Mindfulness programming that will return in 2020.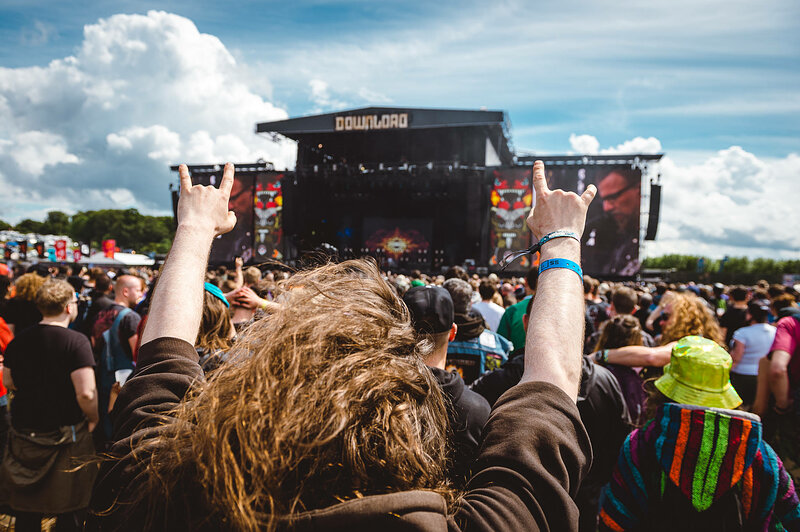 Downloaders now will be able to walk from the campsite to the Village…without leaving solid ground. It's almost a miracle.
3. A merch SUPERSTORE.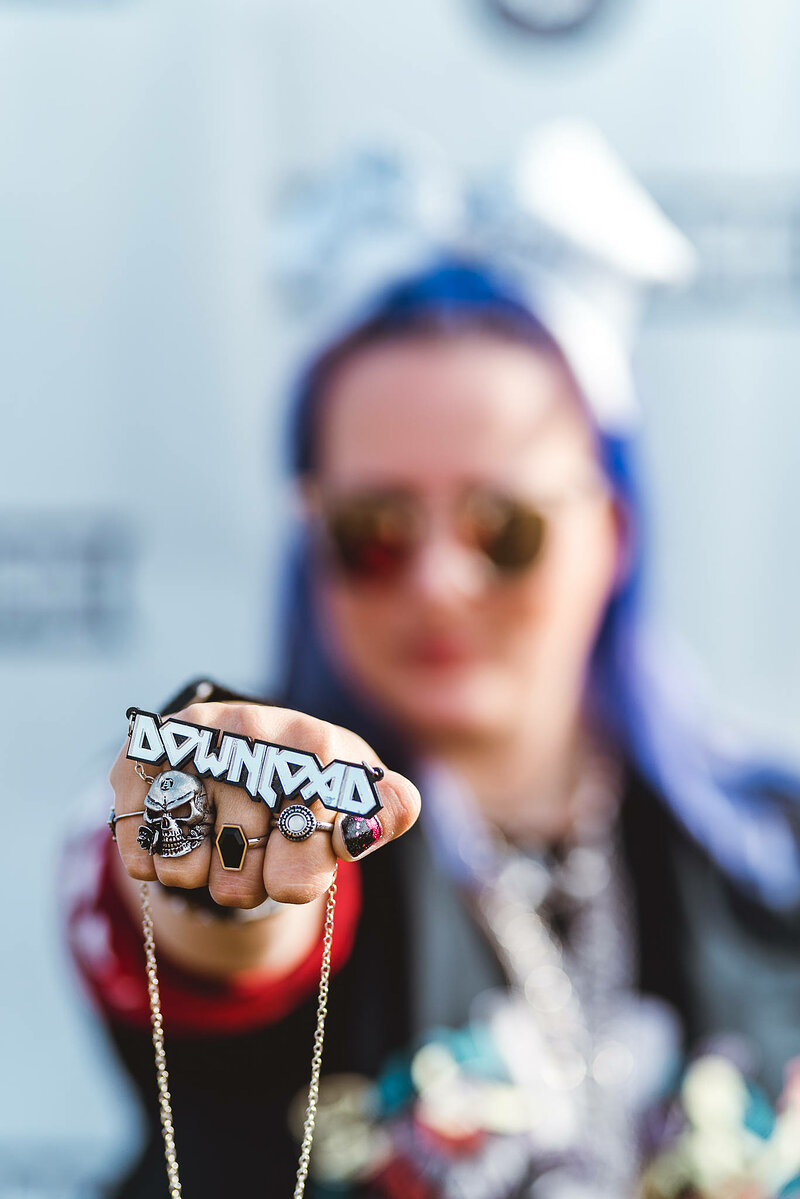 The merch stands have always been fantastic. The only issues with were queuing and practicality of purchasing these ones of a kind items. To. remedy this, we will now have a 900 square meter merch superstore. This is like a normal shop you can walk in to and even try clothing on. Also new to 2020, the guest area will have its own merch stand. Check the video below for more.
4. More parking.
Although it isn't usually a problem, the fact there is more room to park your vehicle is good news. Especially when it has been revealed these are dedicated to weekend campers with easy access to campsites. These will be known as the East Car Park and West Car Park. The East Car Park will also be easier for those traveling from the North, via the brand new Castle Donington bypass. The South Car park will be for day ticket holders. Improved car parks will be designed to handle weather conditions better. The idea behind improved parking also goes back to the first point about less walking times.
5. Bigger Dogtooth Stage (Finally!)
If you have read coverage of Download from the past few years, one point that is made is the lack of capacity of the Dogtooth stage. Our prayers have been answered! Due to overwhelming demand capacity will increase from 2890 to 4050. This year bands such as Electric Wizard and Sepultura play Dogtooth, so more fans can enjoy them at once.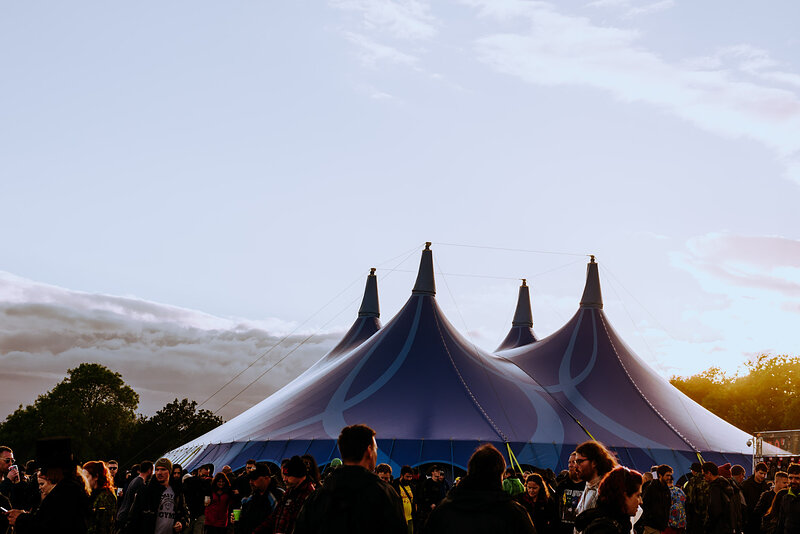 6. The Download Time Capsule.
Inspired by Iron Maiden's Legacy Of The Beast, Download will bury a time capsule on the grounds containing items suggested by fans representing bands that have played over the years taking contributions from this year's line up. This capsule will not resurface until May 2078, which marks 75 years after the first Download Festival.
7. Accessibility Improvements.
Download has always been big on making the festival accessible for everyone. Yet, Download has managed to make some changes to disabled access ticket holders. The campsite is on hardstanding ground for easier access, plus the Access Campervan is now closer to the arena. The Access Campervan field has expanded from 70 to 100 capacity. As always, Download staff is always there to give you a hand.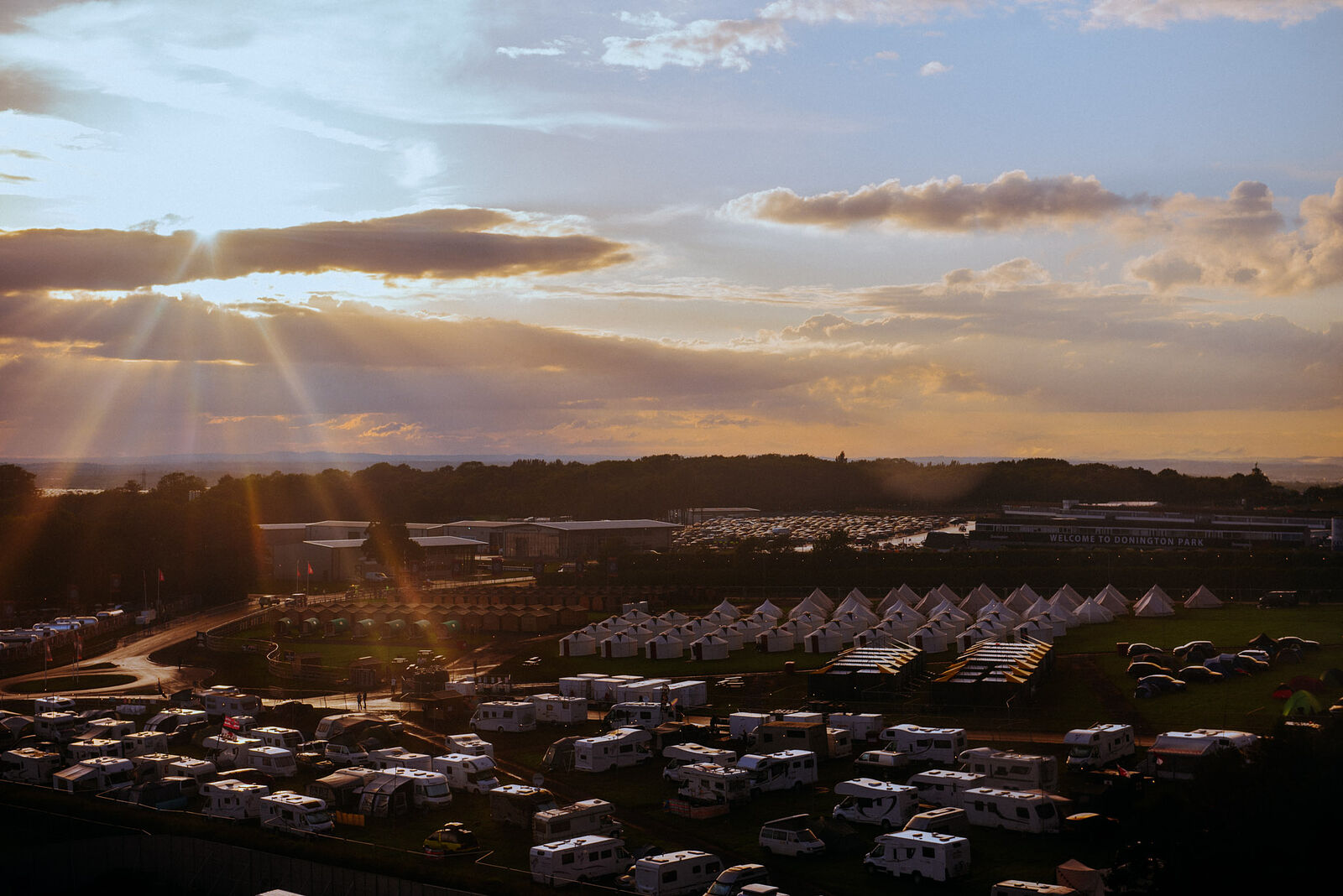 8. More vegan and vegetarian options.
Vegan vendors have increased by 40%, making it 30 vegan vendors. This is as well as 40 vegetarian vendors.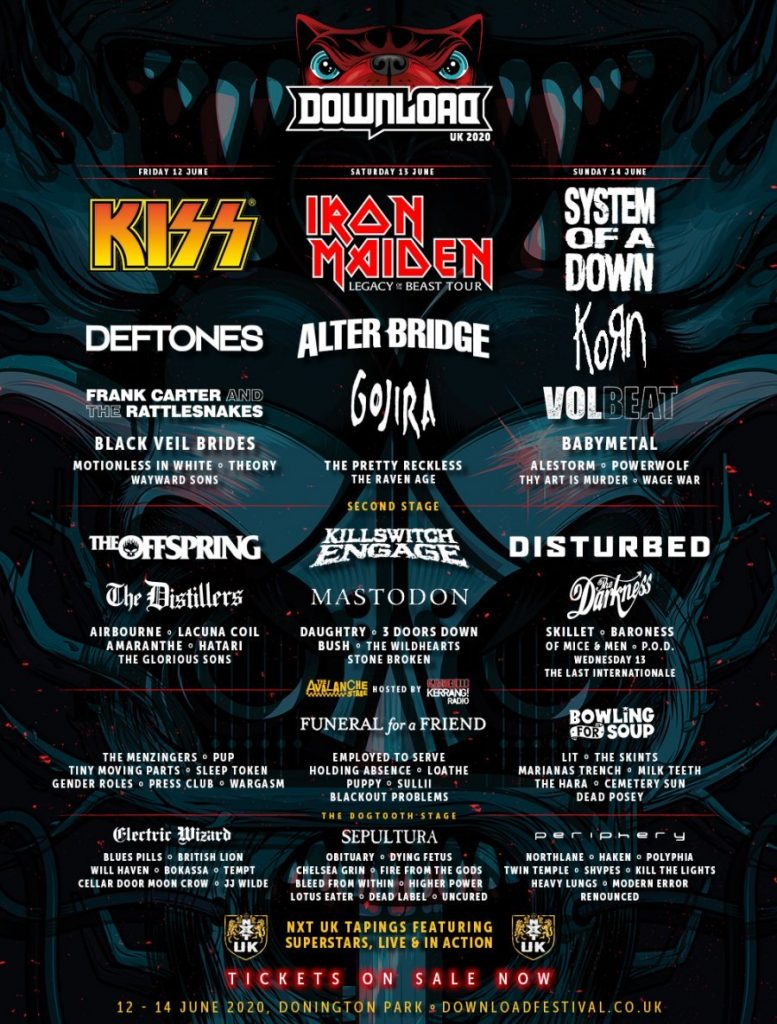 Check this link for all the changes made to this year's Download Festival.
What changes would you like to change about Download Festival? Let us know in the comments, or use the hashtag #RAMzineRoadToDL20 . Keep an eye on the site and our social media for future features, interviews, and news on Download Festival.