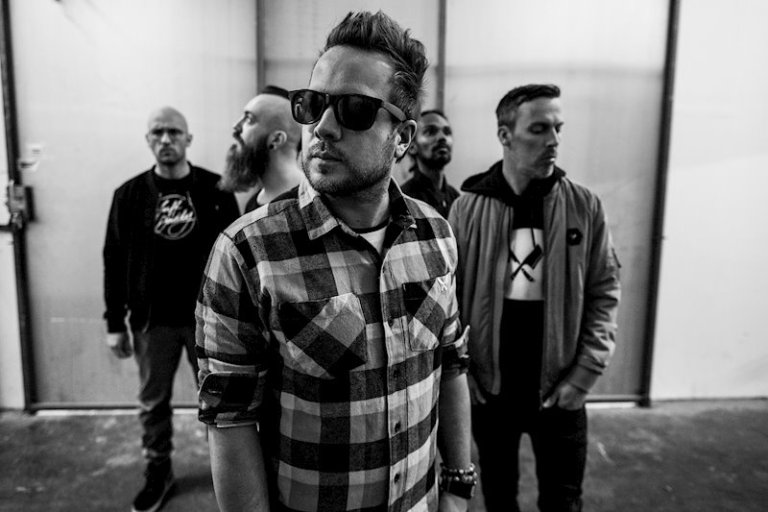 Concurrent with the release of their new album Mixtape, Germany's Emil Bulls drop a new single in the form of a Billie Eilish cover 'You Should See Me In A Crown'.
Mixtape find the five man line-up giving their favourite rock and pop songs a metallic overhaul, alongside a signature sound that has made them one of the most independent, popular and successful in Germany.
You can watch the single's official video right here at RAMzine and purchase both album and single via AFM Records.