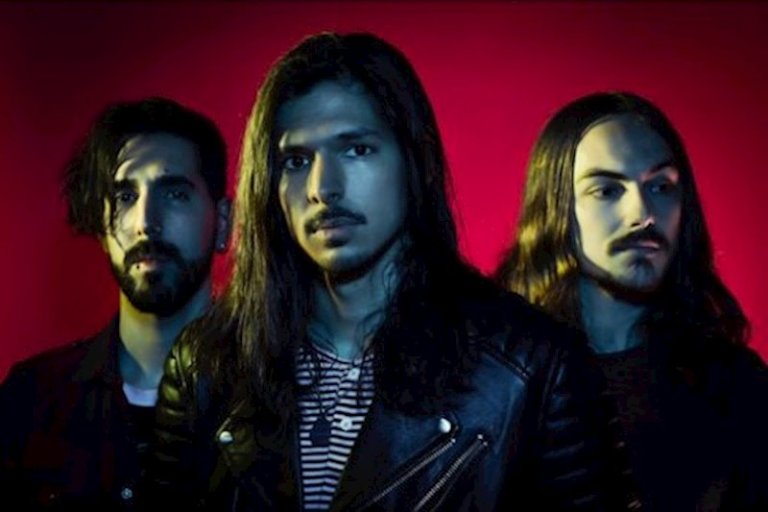 Three piece Texan rockers Empty Trail hit the ground running with their debut single 'My World' cracking the US Top 40 Radio Charts; now with a new record deal they release their follow-up in 'Lost'.
Musically, arena rock, with brooding verses build towards epic choruses, Frontman Rick Lambert described the song as a search for a missing piece: It may seem like anger, but it's really loss. The grief for something you can't find anymore. It's a cathartic release that everyone can relate to.
Groomed on the riffs of Metallica and Megadeth and the dark emotions of Soundgarden and Alice In Chains, Empty Trail has signed with Golden Robot Records for the release of  'Lost', the pre-running of a whole Lost EP due for release on 18th October,  featuring, 'My World' as a bonus track. Other tracks to be featured and 'Wait Around, 'Every Toll' and 'Reality'.
You can listen to 'Lost' now on Spotify, meanwhile watch the video to previous single 'My World' right here at RAMzine.