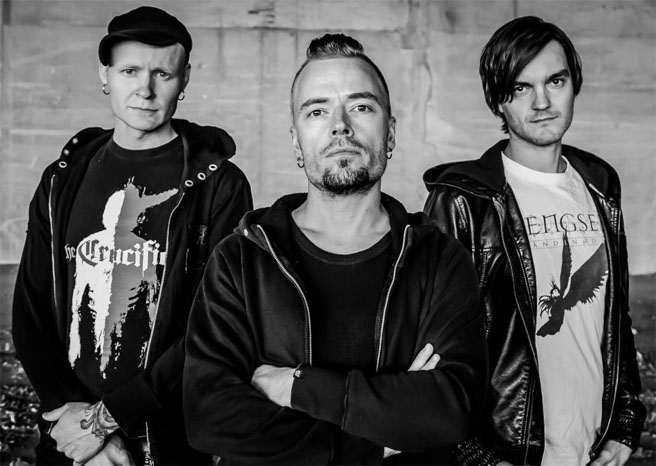 Norwegian metallers Extol have revealed a brand new lyric video and charity t-shirt for their track, Betrayal.
The song comes from the band's new self-titled album which was released earlier this year after a 6 year hiatus. Check out the new lyric video below!
The band have also released a new t-shirt, designed by Dave Quiggle, based on the song. All profits made from the sale of the t-shirt will be donated to New Life Mission Aid who work with children on the streets of Kenya. Get yours here.
Extol's latest self-titled release is available now via Indie Recordings. Check out our interview with Extol vocalist and bassist Ole Børud here.