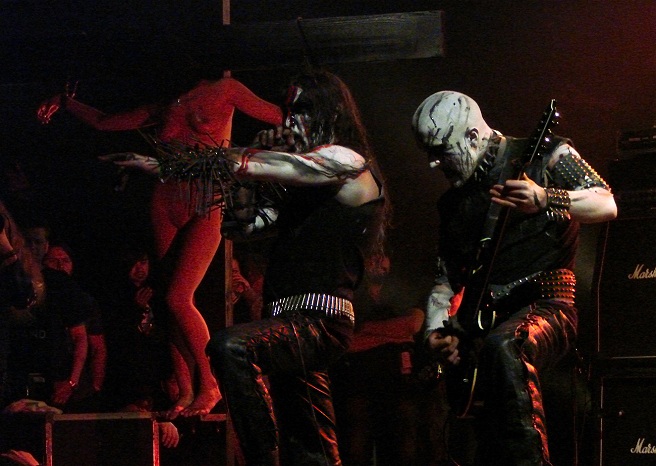 Just having finished the Creatures From The Black Abyss Tour with Cradle of Filth, God Seed have put their tour pictures on Facebook.
You can take a look for yourself here.
They have been touring with their new album I Begin.
The video for God Seed's single from I Begin, 'Alt Liv', is below.
I Begin is available for purchase through iTunes and online now