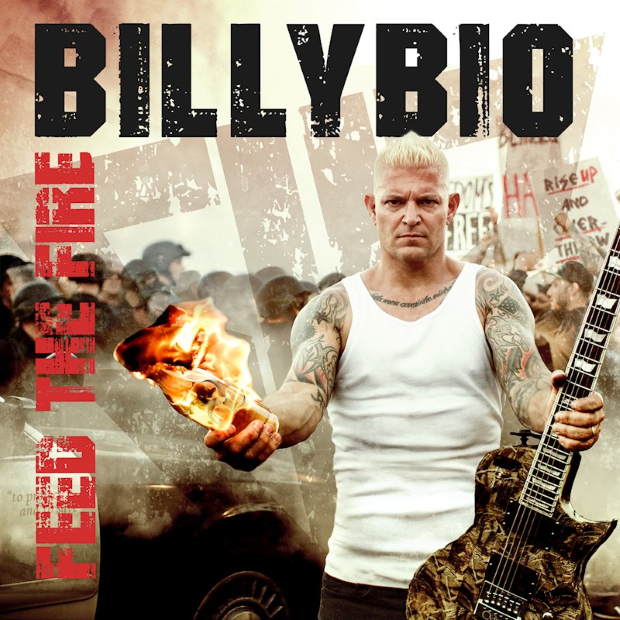 Under his Billybio guise, Biohazard and Powerflo's Billy Graziadei has just released a video for 'No Apologies No Regrets' from his first solo album release, Feed The Fire.
"I've always wanted to do a solo release and the timing of everything that I have been working on just seemed to fall in place," said Graziadei.
"I always let the creative juices flow, I don't try and restrict them to fit a certain genre. With Billybio, it's 100% me. No influence from anyone else. This is who I am and what I've become. I'm a product of everyone I've met, talked with; shared my stories with…And a bit of their stories as well. Anyone who's a fan of what I've done, especially with Biohazard, will love this! There's something there for every fan of heavy underground music!"
Feed The Fire is available from AFM Records and you can watch the video for 'No Apologies No Regrets' right here at RAMzine.
Billybio is currently out on the Persistence Tour 2020 with the likes of Agnostic Front, Gorilla Biscuits and Cutthroat. The sole UK show is on the 26th January at the O2 Forum at Kentish Town.

For more about Billybio at RAMzine click here.