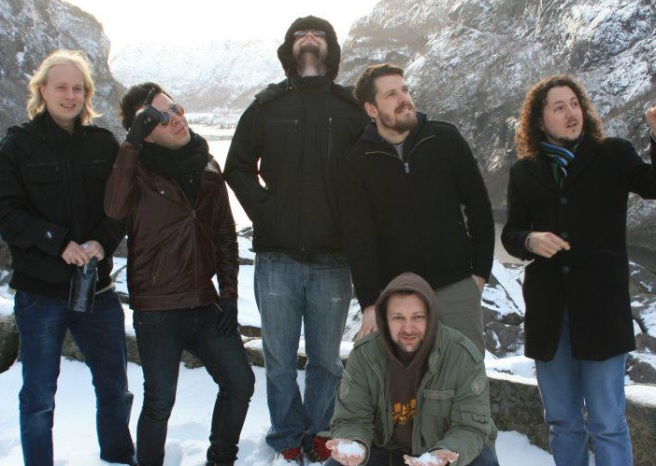 Haken have revealed a brand new video for their track Cockroach King.
The song comes from the groups latest studio album, The Mountain. The band gave a few words on the song's meaning and their choice for the style of video:
"With Cockroach King we allowed our eccentric side to come to the fore and wrote a song in the tradition of some of our favourite English 70s bands like Queen, The Specials and of course – it's obviously a huge tip of the hat to Gentle Giant. There's some 8-string metal riffing in there too and of course Jens Bogren did an amazing job with the mix, It's a blend of the old traditions and modern sounds that we jokingly refer to as 'Djentle Djiant'.

The video is also a tribute to a more innocent time before our TVs were dominated by computer animation and hi-definition; a time when things were handmade, wholesome and fun for the whole family!"
Check out the new video below!
The Mountain is out now via InsideOutMusic.