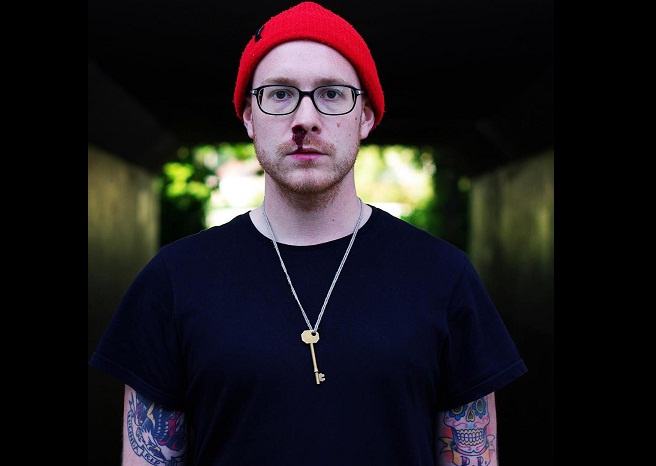 Leeds-based musician Harry George Johns has added more live dates to his forthcoming clutch of appearances.
The dates follow the release of his mini-album, 'Post Breakdown Blues'.
Harry George Johns said, "I'm excited but ultimately extremely nervous about playing these shows, it's going to be a really stripped down set, very bare. I have my brother in tow  to do harmonies which i'm really pleased about. Baring myself that honestly in a live environment will be hard for me, but hopefully the performances will be pretty special."
Extra tour dates are:
February 5 – London, The Slaughtered Lamb (w/ Amelia Curran)
March 7 –  Wakefield, The Hop
March 9 –  Norwich, Olives
March 14 –  Leeds, Sela Bar
March 23 –  Coventry, Inspire
April 06 –  Carlisle, The Royal Scot
April 13 – Lincoln, Café Aroma
April 20 –  Edinbrough, Hendersons @ St Johns
The live video is of 'All You Can Do', which is on the album.
The album is being released on Bandcamp on a 'pay-what-you-want' basis, as we mentioned before.