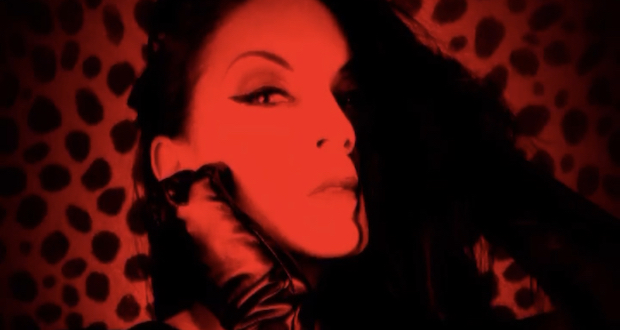 From glamour girl to actor, producer, writer, dancer … and now recording artist Dani Thompson has announced she will be releasing a pop/rock fusion album entitled Vamp. This comes with help from Will Metheringham of experimental rockers The Great Northern Hotel.
Dani and Will met on the set of the upcoming film 'Pumpkins', where Will asked Dani to sing on a piece of music for the film. This lead to the recording of an album. The album campaign is currently on Indiegogo. You can check out the campaign here.
Dani describes the album as: "seductive, sultry electro pop/rock with a little horror". Vamp is set for release on Halloween 2020.