Welsh pop punk group Hot Damn have revealed the artwork for their upcoming Mid 2013 Two Track release.
The boys will drop the upcoming release on August 13th via Victory Records US/We Are Triumphant. Hot Damn will also be touring mainland Europe in support of the release this September but have promised some UK dates for this Summer/Autumn. Check out the artwork below!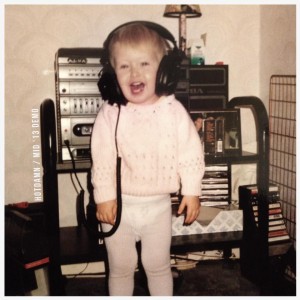 The lads have also very recently released a video for their track Worn Out taken from their most recent EP, Sleep Alone, made up of tour footage from their most recent outings.. Check out the video below!