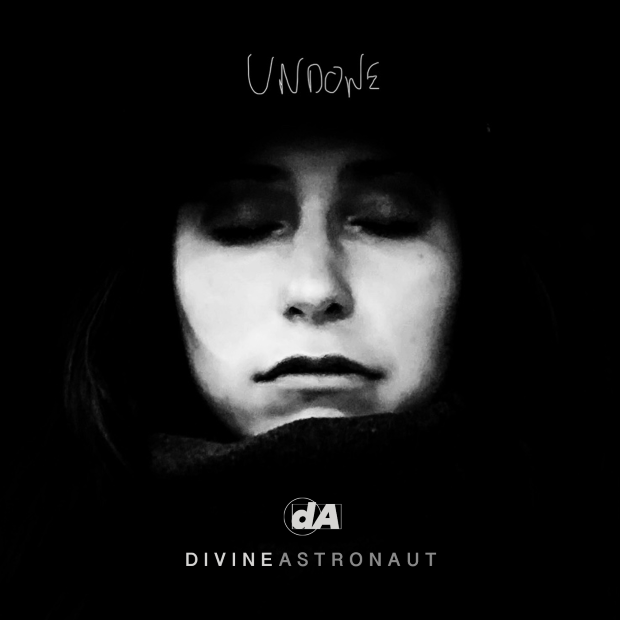 Both haunting and twisted, Divine Astronaut just dropped their debut single 'Undone' ahead of the 2020 planned full length recording Made Not In Berlin.
Divine Astronaut came into being about 35,000 feet in the air somewhere over Europe in 2019 that the band came to fruition, when producer/multi-instrumentalist Moonhead began lamenting the absence of electronic acts who had spearheaded the sound of the 90s in the current musical soundscape.
Singer Livvy Holland was in agreement, and when they landed in Eastern Europe, began work on their album.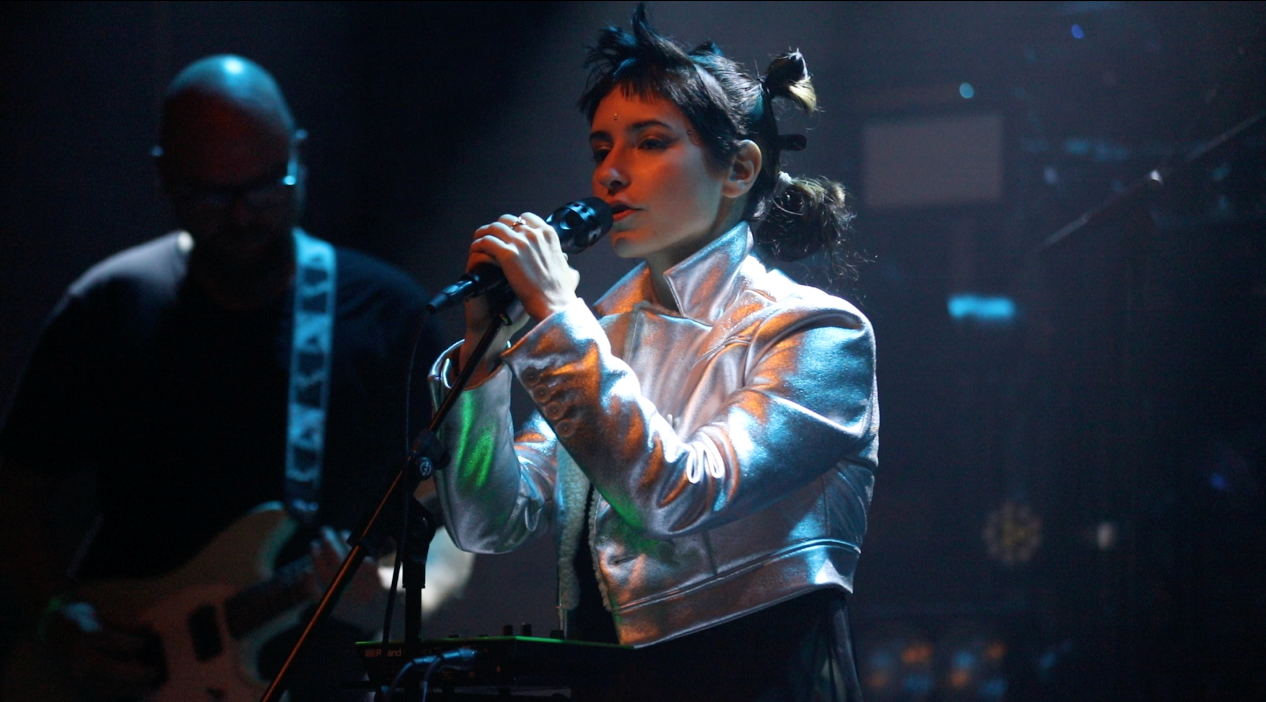 Influenced by a wide range of producers, bands and singers. Moonhead has said Trevor Horn and BT have been inspirational and cites bands such as Portishead, Bjork, Enigma, Peter Gabriel, Massive Attack, Nine Inch Nails and Radiohead as influences.
The duo describe their sound as night-time music that is downtempo alternative electronica with triphop and industrial elements.
You can purchase and listen to Divine Astronaut on Spotify and iTunes. 
You can watch the video for 'Undone' right here at RAMzine.