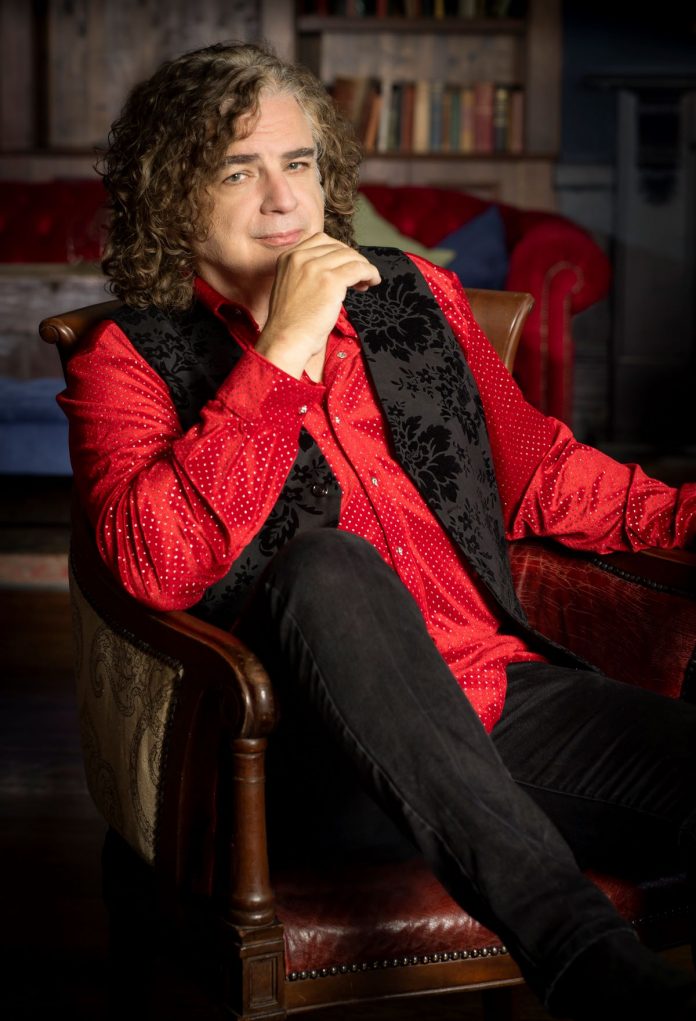 King Crimson vocalist/guitarist Jakko M Jakszyk has launched a new video for the second track to be taken from his forthcoming album, Secrets & Lies, due out on 25th October.
'It All Makes Sense' is the song, and you can watch the video right here at RAMzine.
The album features several guests including King Crimson bandmates, Robert Fripp, Gavin Harrison, Tony Levin & Mel Collins as well as Mark King (Level 42), Peter Hammill (Van der Graff Generator); John Giblin (Peter Gabriel, Kate Bush, Simple Minds) as well comedian and prog fan Al Murray.
For more about Jakko M Jakszyk's Secrets & Lies at RAMzine click here.