Producer and guitarist Jim Davies has teamed with his former Pitchshifter bandmate, and current Bullet For My Valentine drummer, Jason Bowld for his latest video 'Caged'. Check out the video below:
This is taken from Davies' solo album, Headwars, which is out now. Click here to read what we thought of the album.
We caught up with Jim Davies back in March to talk about the album. In the interview, Jim had this to say about his collaboration with Jason Bowld:
"Almost instantly we said 'let's do some tracks together'. The track on the album called 'Caged' has a good story behind it. I said to him 'Let's do a track' and he just sent me… imagine the finished version of that tune but take off all the guitars, vocals, everything apart from the drums – that's what he sent me. He knows that I like destructive songs, it's quite full on so I feel he was trying to trip up and like challenge me. So the rest was the track you hear".
Check out the full interview here.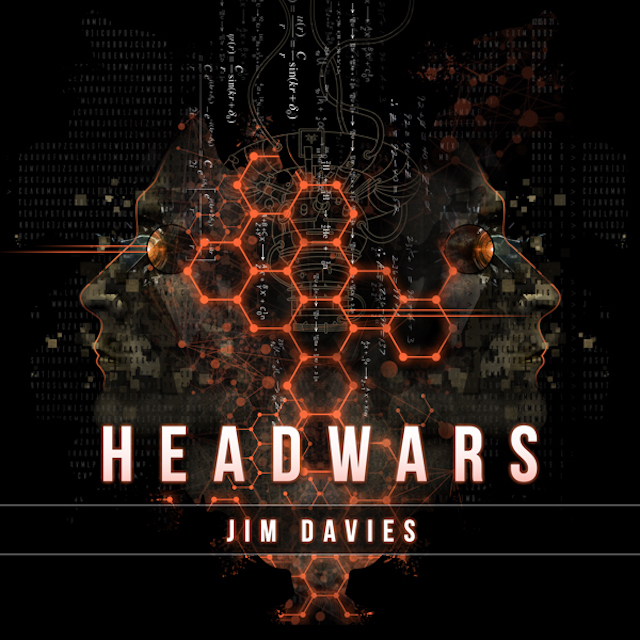 Headwars is out now via Extreme Music.