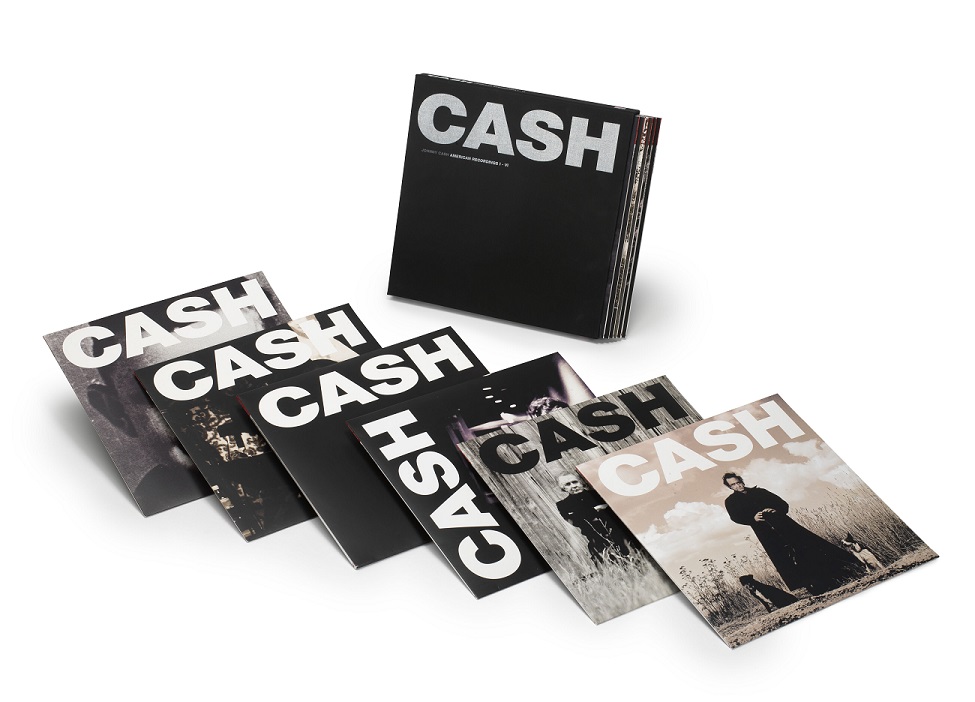 Johnny Cash's 'American Recordings' albums have been collected in a box set of 180g vinyl LPs. The set will be released on May 11th.
There is no doubt that Johnny Cash is one of the most original and influential artists of all time. Cash's American Recordings series was released between 1994 – 2010 and featured stellar covers of his favourite songs such as Sound Garden's Rusty Cage, Depeche Mode's Personal Jesus, and the classic rendition of 'Hurt' originally by Nine Inch Nails – as well as Cash's original compositions.
https://www.youtube.com/watch?v=vt1Pwfnh5pc
These albums marked a renaissance for Johnny Cash after signing with Rick Rubin's record label of the same name in the early 1990s. Sadly Cash passed away in September 2003 due to ill health, only a few months after his wife June.
On 11th May 2015 USM will release Johnny Cash's complete American Recordings Vinyl Box Set featuring all six of that label's albums:
American Recordings (1994)
American Recordings II: Unchained (1996)
American Recordings III: Solitary Man (2000)
American Recordings IV: The Man Comes Around (2002)
American Recordings V: A Hundred Highways (2006)
American Recordings VI: Ain't No Grave (2010)