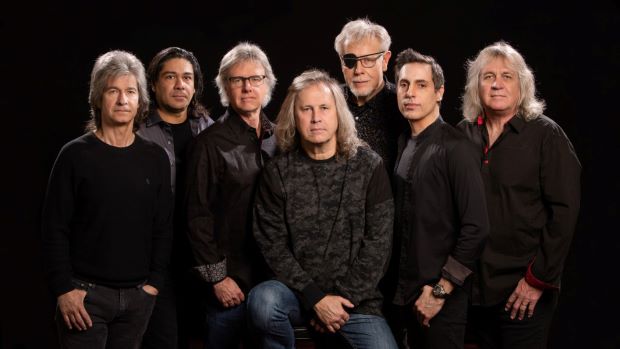 While progressive rock band Kansas 'Point Of Know Return tour has had to be postponed the band they have set 4th November 23012 aside to play the London Palladium, and for those who can't wait they have just released a new single titled 'Jets Overhead'.
'Jets Overhead' is the third track to be taken from their new album The Absence of Presence that is out on 26th June. For an advance review of the album at RAMzine click here.
In the meantime, check out the video for 'Jets Overhead' right here.