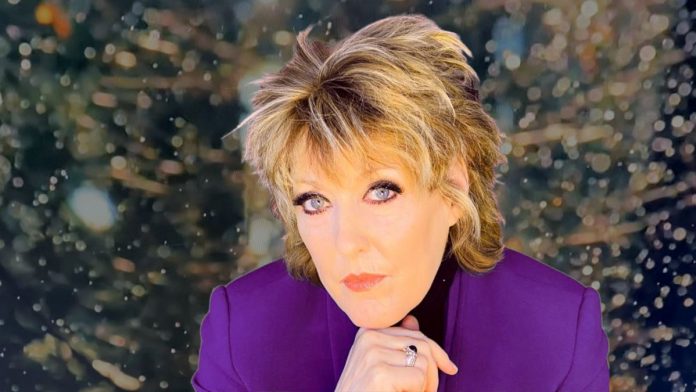 Katrina of Katrina & The Waves fame has released a new single, 'I Want to Love Again'. It is the second track to be taken from Katrina's new album Hearts, Loves & Babys.
"A friend asked me to write something for her," Katrina commented, "When her partner died, I could see she felt lonely and wanted to find someone, she wanted to love again.
"The song was short listed for Eurovision 2020. I was inspired by infectious Euro pop and wanted to write something with a positive, anthemic plea and to say 'I want to love again, I'm ready to love again' is a beautiful statement."
Hearts, Loves & Babys is available by clicking here.
'I Want to Love Again' is available here and you can watch the video for the single here at RAMzine.