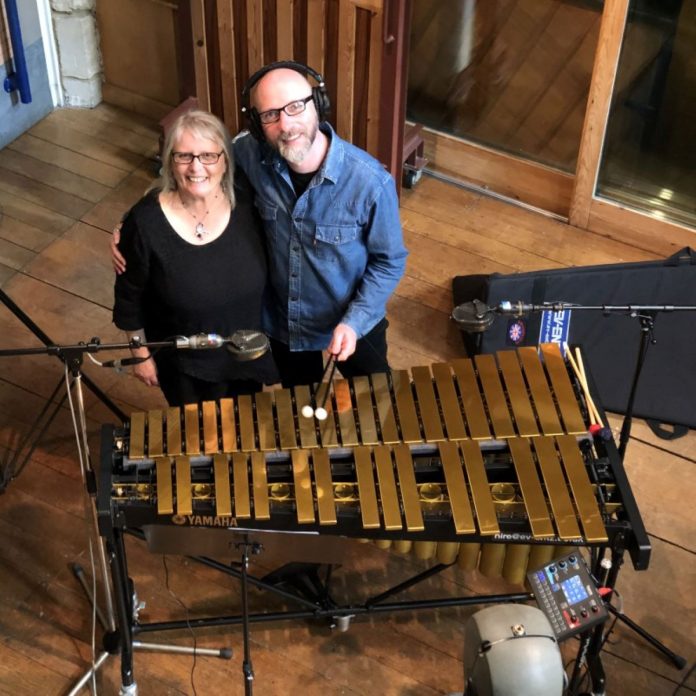 Out now is 'Astrologers', the first single to be released by Dyble Longdon, taken from the forthcoming album Between A Breath And A Breath that will be available on 25th September through English Electric Recordings.
The album is a collaboration between Judy Dyble, the former vocalist of Fairport Convention and Trader Horne, who sadly passed away on 12th July this year from a long illness and vocalist/multi-instrumentalist David Longdon best known for his work with Big Big Train.
'Astrologers' is an original composition with lyrics by Judy Dyble and music by David Longdon. Before her death in July 2020, Judy noted the background to the song:
"A horoscope tells a lonely woman that today, the planets will ensure that she will meet the person of her dreams. The trouble is, it seems to tell her the same thing day after day. Ever the optimist, she looks forward to the thrilling event, only to be disappointed time after time. This song is a heartfelt cry of 'enough!'"
Between A Breath And A Breath can be pre-ordered here.
You can watch the lyric video to the single 'Astrologers' here at RAMzine.