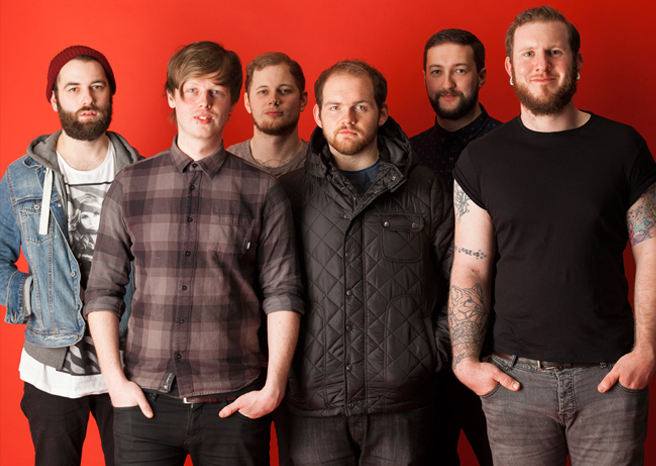 This summer will see the return of horn-driven punk-pop band Kids Can't Fly. The tour titled 'The Farewell Tour' is set to visit cities across England this July, ending with a hometown show in Southampton.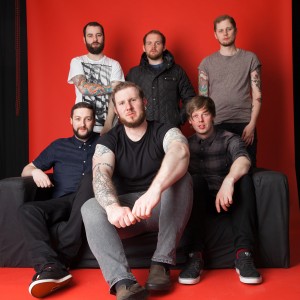 Kid's Can't Fly are a band that were quite successful in their time, all the while with no management, label, or agent. The bands most popular songs include 'Everyone' and 'She Called Shotgun' which both received the #1 most requested spot on Scuzz and Lava TV. Other popular tracks include 'Esmeralda' and 'Stick to Your Guns'.
The Farewell Tour will feature 4 current members of the band (Robin, Dave, Dan and Scott) and the return of three previous members (Ryan, Make and Elliot).
Kids Can't Fly put on a fantastic energetic show, which is simply not to be missed. Check back for dates and tickets, which will go on sales at the end of April 2014.
VIDEO: Kids Can't Fly – Everyone