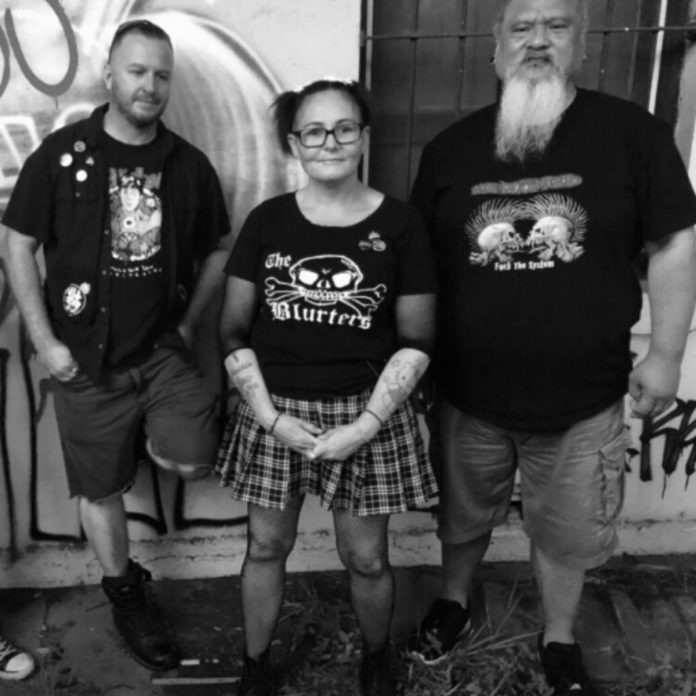 Sydney-based hardcore punk band Kids Of Skids who recently signed to Riot Records have released their debut single 'Army Store'.
The four-piece band feature Phe on vocals, Lucas on Guitar (also in The Owen Guns), Ati on bass, and Mark on drums. No surnames are given, coming across a little less butch than one might expect since they're influenced by hardcore old school 80s punk music. Obscenities abound and they tend to play their music loud, fast and aggressive. 
In their own words: "We play punk music your mum doesn't want you to listen to."

'Army Store' is exactly what it sounds like, a song about the band's favourite store all put together in a short but energetic single.

You can stream/buy 'Army Store' by clicking here and watch Kids Of Skids video right here at RAMzine.