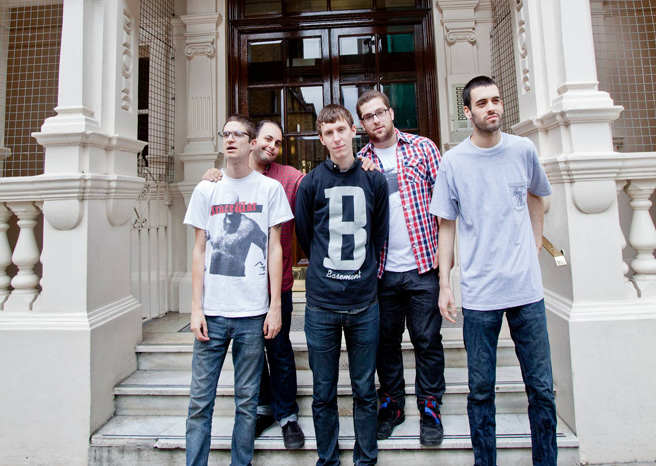 Man Overboard will be releasing their new album Heart Attack, their third studio LP, on May 27th via Rise Records/Lost Tape Collective.
You can pre-order Heart Attack from Rise Records HERE

The New Jersey pop-punkers will be back in the UK this May for the Slam Dunk festival and two headline shows. The new album will be played in its entirety right after doors at the headline shows, so get there early.
MAY
22nd – Sound Circus / Bournemouth (Man Overboard, Transit, Hotdamn) TICKETS
23rd – Shipping Forecast / Liverpool (Man Overboard, Transit, Hotdamn) TICKETS
———————————————————————————————–
24th – Slam Dunk / Scotland, O2 ABC Glasgow
25th – Slam Dunk / Leeds Uni SOLD OUT
26th – Slam Dunk / Hatfield Uni
27th – Slam Dunk / Wolverhampton, Civic Hall
28th – Slam Dunk / Wales, Cardiff University
29th – Slam Dunk / Ireland, Dublin, The Academy
FOR SLAMDUNK TICKETS CLICK HERE
Check out Man Overboard's video for 'Where I Left You' below: