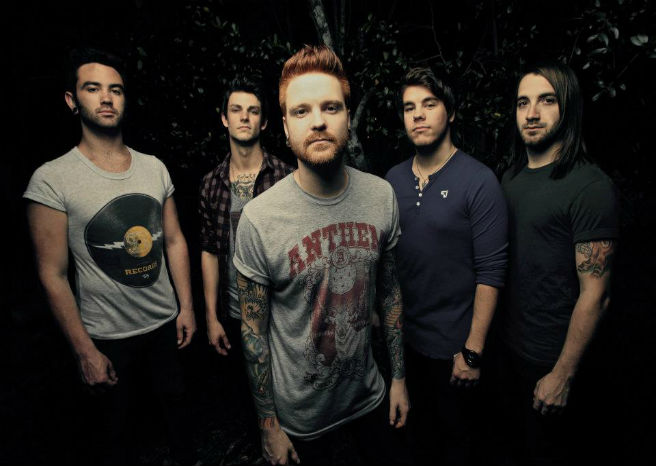 Metalcore Texans Memphis May Fire have delighted UK fans with the announcement that due to the phenomenal reception they received from crowds throughout the country or their recent visit with Of Mice & Men, the band have scheduled a live appearance at the London Underworld on May 23rd 2013.
Lead Vocalist, Matty Mullins, stated: "We had such an amazing time in London this past October that we decided to schedule another show as quickly as we could. Underworld here we come!"
Pick up your tickets now, by clicking here!