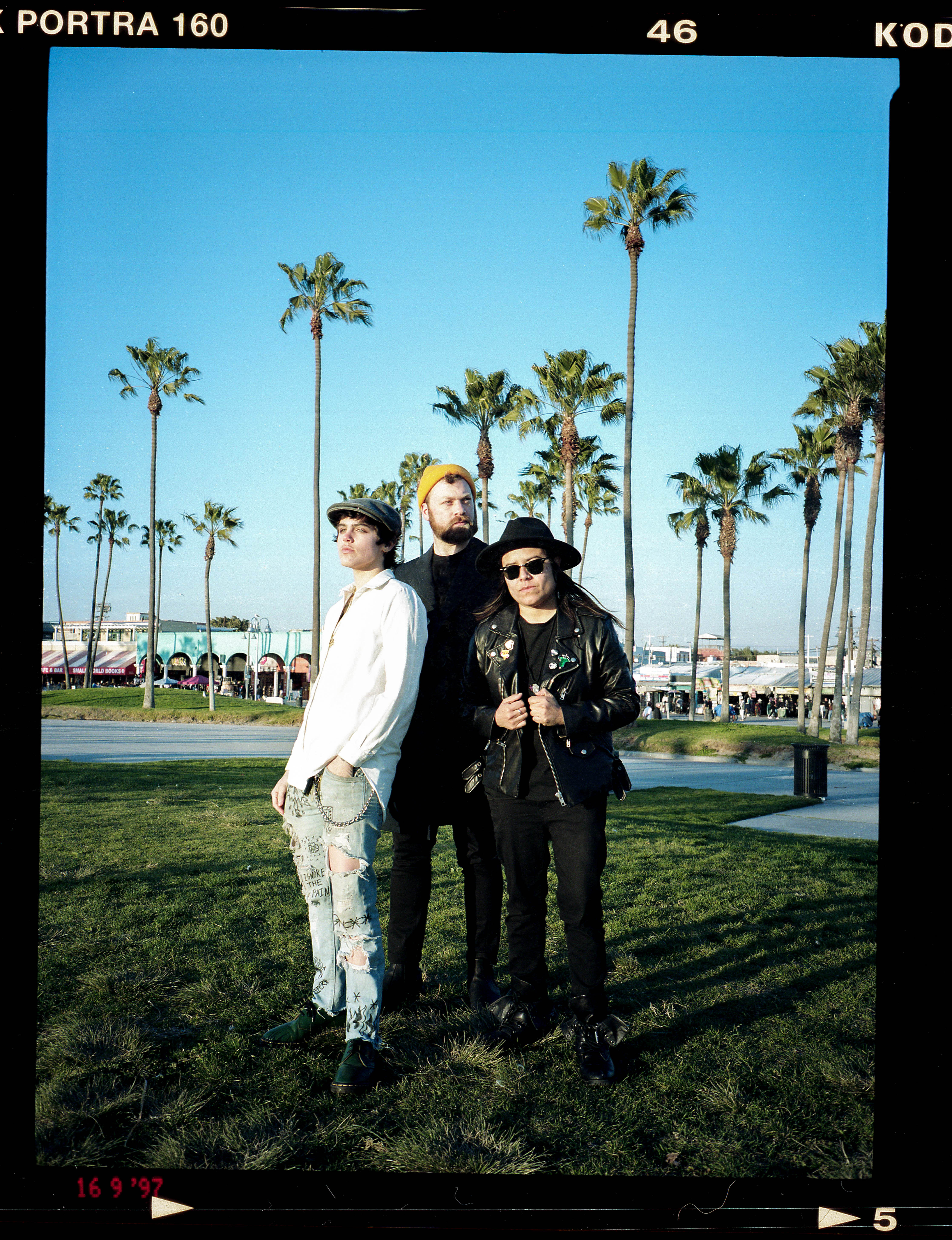 LA based band Mudspitters has signed to Bread & Butter Records and with 'Carry You (Through The Trip)' release their debut single.

Featuring the grunge inspired vocals of Kai Carlton, with lead guitarist Hunter Boyer and drummer Sandra Alva on board they deliver emotional lyrics paired with an explosive blues driven wall of sonically pleasing yet tragic essence of our human existence. Together the band explores ways to express themselves through the only what they know how.
'Carry You (Through The Trip)' is intense and at times dark, the song also winding through an almost atmospheric electronica road.
You can stream the single here and watch the video here at RAMzine.