A brand new six-episode audio documentary, entitled Heavier! Faster! Louder! The Story Of Tyneside Heavy Metal, will explore the origins of the North East England heavy metal scene. This will launch on February 27th.
The series is narrated by renowned DJ, and local legend, Alan Robson and features influential metal bands such as Venom, Raven, Tygers Of Pan Tang, and Atomkraft. These are seen as major influences to American thrash metal bands such as Metallica, Megadeth, and Slayer.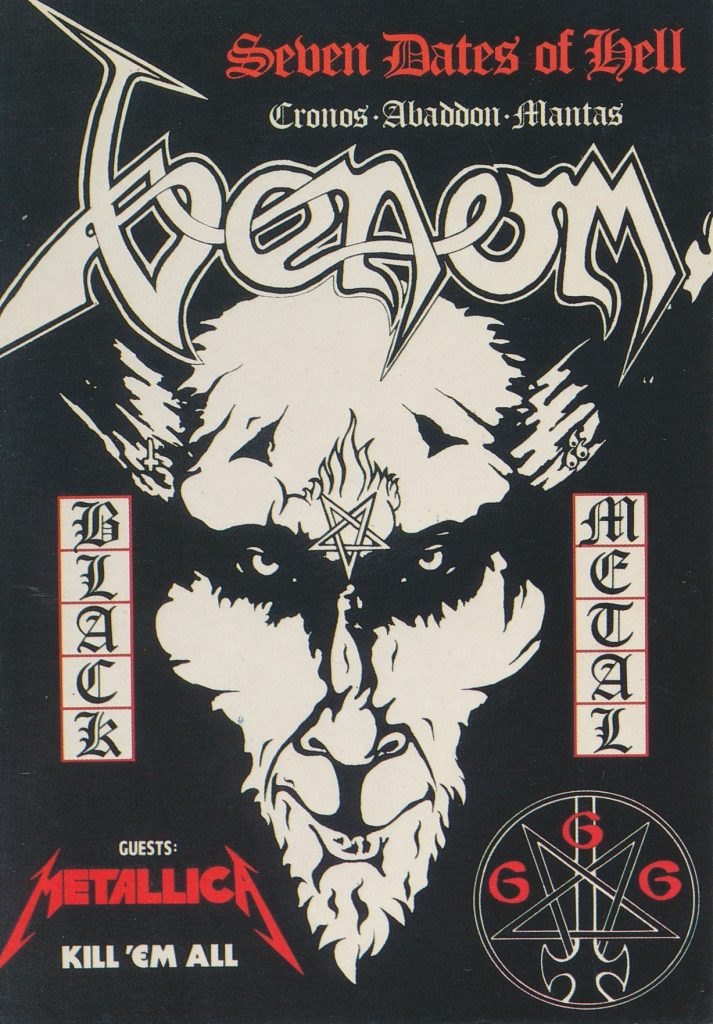 The series was created by Digital Producer at Tyne and Wear archives, Sarah Younas, and music writer John Tucker (writer of Neat and Tidy: Story Of Neat Records). Sarah had this to say about the series:
"It's been fantastic unearthing heavy metal's Tyneside roots to develop this series. Tyneside played such a fundamental role in shaping the sound of heavy metal and I hope that the documentary encourages listeners to explore these amazing bands".
Heavier! Faster! Louder! will be available on Apple Podcasts, Google Podcasts, Spotify and other podcatchers from Thursday 27 February 2020.
A special event celebrating the launch of the documentary will take place at Newcastle's Discovery Museum from 5-7.30pm on the same date. Tickets are £10 and available here. This includes a panel from Abaddon (Venom), Robb Weir (Tygers of Pan Tang), Ged Wolf (Atomkraft/ Tysondog), Bernadette Mooney (War Machine) and Harry 'Hiroshima' Hill (Fist).