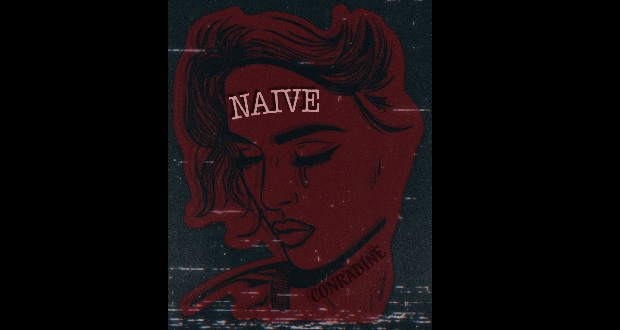 Made up of vocalist Amie Conradine, guitarists Adam Atkins and Mike Bowley, along with drummer Joe Bills – Conradine are possibly the freshest band you need to hear.
Releasing their debut track 'Naivie' (below) on YouTube and other services.
Front-woman Amie had this to say:
"We wanted our first release to show how varied our musical influences are, that's why we chose this song to be released first. The added layers and texture to our aggressive yet melodic sound with the use of strings, bells and piano really cranked it up to another level. Dan Cooke (Bass for Human Error) recorded and produced this track of ours in a tiny very hot studio AKA the shed in his parents garden and did a fantastic job of it".
Check out the track below:
Amie went on to say:
"Over the last year outside of the band our lives have been extremely unpredictable, scary and a lot of loss and suffering has gone on, it's been really difficult to keep the momentum with our music but we pulled together, worked hard and have created something we are all immensely proud of. We are all really close and feel stronger than ever to keep creating more music to unleash and to play live! We cannot wait to share more singles with you soon and an EP too!" 
For more info you can find them on Youtube, Facebook, and Instagram @weareconradine .