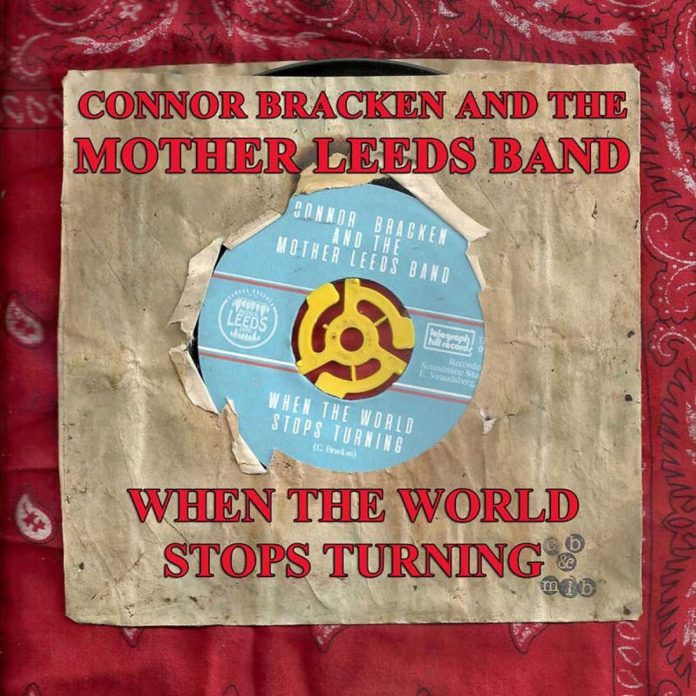 Asbury Park, New Jersey's Connor Bracken and the Mother Leeds Band are taking to the airwaves to play their brand-new album, Nightbird Motel, live from top to bottom on Friday 25th September – The day of the record's official release!
The songs were written with the intention of being played live and while the band can't congregate with a crowd of fans because of the pandemic, they've found another way to bring the show to your home.
CB & MLB have teamed up with the Lampshade sessions crew and the Asbury Park Brewery for what's promised as a unique home concert experience.

The Album Release Show will be made available via the band's YouTube Channel on the release day of the album from around 9pm Greenwich Meridian time – And once shown it will be gone from the internet for a considerable amount of time! Like an actual live gig, you only have one chance to catch this show so get yourself ready.
Nightbird Motel is available to pre-order from here.
Connor Bracken and the Mother Leeds Band's new single 'When The World Stops Turning' is also released on Friday 25th September.