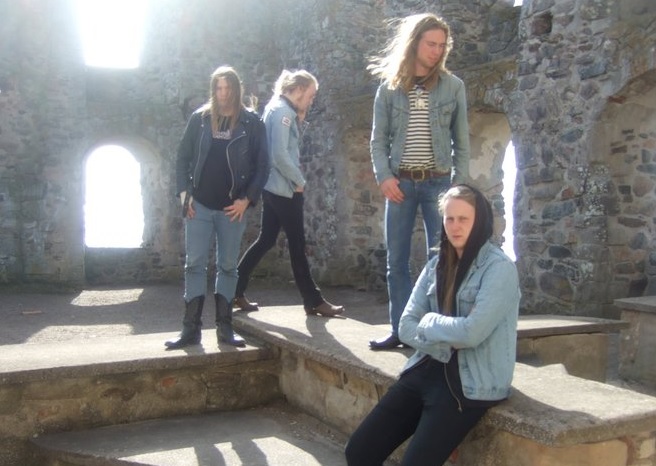 Classic rockers Noctum have released a brand new song from their upcoming debut album.
The track, titled Liberty In Death, will feature on the band's debut release as well as being included on Metal Blade Records Summer Sampler 2013 which you will be able to pick up for free from the Metal Blade booth on the upcoming Rockstar Energy Drink Mayhem Festival. Check out the new song below!
Noctum's debut album will be released later this year via Metal Blade Records. The boys have promised to reveal all the album details in the coming weeks via their official Facebook page.