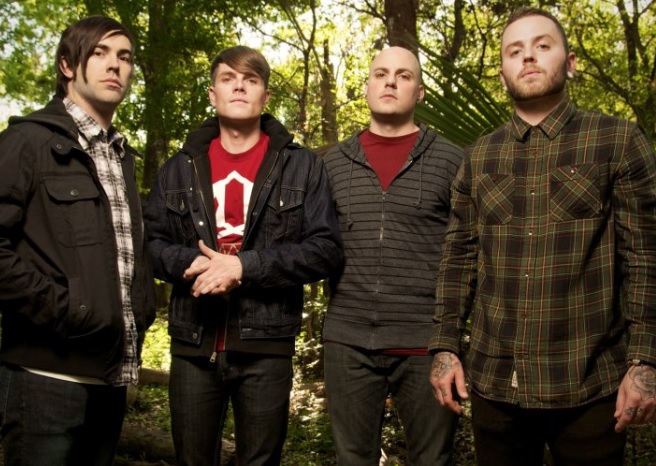 Post-hardcore dudes Not Tonight Josephine will release their new EP Common Gold July 9th.
In anticipation of the release, the band have posted a lyric video for the single, also titled Common Gold. Check out the clip below!
The EP was produced by James Paul Wisner, who has previously worked with Paramore, Underoath and Go Radio. This will be the band's first release with new vocalist Danny Garry and guitarist Scott Vallina. The EP is said to be a darker, edgier sound for Not Tonight Josephine.
Drummer Randy Ayers commented:
"We definitely set out to not repeat ourselves and it turned out that that meant writing the heaviest things we've done while also writing the most mellow NTJ parts yet."
Not Tonight Josephine have previously toured with A Day To Remember, Silverstein, and Anberlin to Sick Puppies and Drowning Pool among many others.