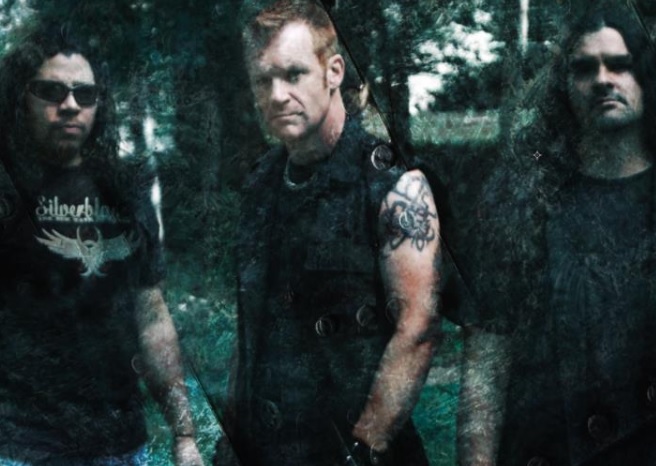 Ashes of Ares have revealed more details on their debut album including cover art, track listings and release date.
Their self-titled album will be released on September 9th via Nuclear Blast Records as a special edition CD digipack with a bonus track, as well as 2 LP versions.
The cover art was created by the band's drummer, Van Williams. He had this to say:
"We discussed a few ideas but once we had developed the band logo it felt right to use it as the introduction to the band along with the name as the focal point for our first album. The artwork for me reflects where each of us has been and how we are coming together from our pasts in this new endeavour."
Check out the artwork below!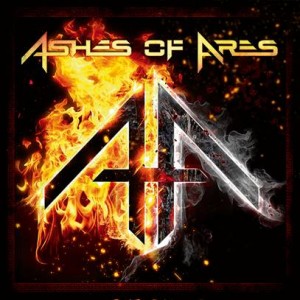 The album's track listing is as follows:
01. The Messenger
02. Move the Chains
03. On Warrior's Wings
04. Punishment
05. This is my Hell
06. Dead Man's Plight
07. Chalice of Man
08. The Answer
09. What I Am
10. The One-Eyed King
Bonus Track
11. The Answer (acoustic version)
Watch the latest trailer for the album below!