Legendary guitarist Ritchie Blackmore surprised the rock world by reforming Rainbow for a series of European and UK concerts. Most people thought this a one-off and all they were left with was Memories In Rock I – Live In Germany as an audio memento. Only the man in black did it again and now Ritchie Blackmore's Rainbow  rise once more and not only with the release of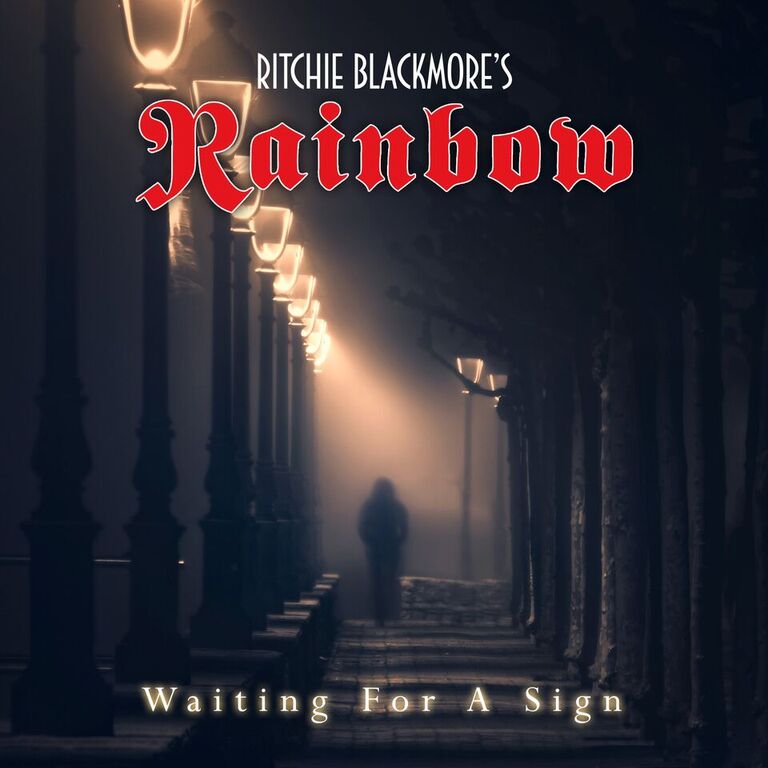 Memories In Rock II (featuring the band during 2017 UK concerts) but also 'Waiting For A Sign' the first new Rainbow single since 1996.
Memories In Rock II is available as a 2CD + DVD set, a 180g 3LP gatefold vinyl & a 140g 3LP limited edition gatefold blue vinyl, a 180g 3LP gatefold vinyl & a 140g 3LP limited edition gatefold blue vinyl and in digital format.
Disc 1 and 2 feature Blackmore and his band featuring Ronnie Romero (Vocals); David Keith (Drums); Bob Nouveau (Bass); Jens Johanssen (Keyboards); plus Candice Night and Lady Lynn (Backing Vocals) performing Rainbow and Deep Purple classics, while Disc 3 features a series of exclusive interviews with all band members plus road crew, including production managers, lighting director, guitar technician etc – Resulting in over an hour of special backstage interviews and impromptu footage.
Across the CDs and DVD you will find the following: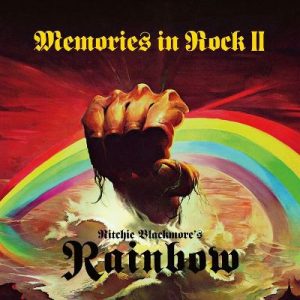 Disc 1: 'Over The Rainbow', 'Spotlight Kid', 'I Surrender', 'Mistreated', 'Since You've Been Gone', 'Man On The Silver Mountain'/'Woman From Tokyo', '16th Century Greensleeves', 'Soldier Of Fortune', 'Perfect Strangers', 'Difficult To Cure', 'All Night Long' and 'Child In Time'.
Disc 2: 'Stargazer', 'Long Live Rock 'n' Roll/'Lazy', 'Catch The Rainbow', 'Black Night', 'Carry On Jon', 'Temple Of The King', 'Smoke On The Water' and 'Waiting For A Sign'.
Disc 3: 'Ritchie Blackmore Interview', 'Ronnie Romero Interview', 'Jens Johansson Interview', 'Bob Nouveau Interview', 'David Keith Interview', 'Candice Night Interview', 'Lady Lynn Interview', 'Dave David Interview', 'Andreas Bock Interview', 'Michael Bockmühl Interview', 'Bonus Backstage Clip' and 'I Surrender 2017 Backstage Clip'.
Both Memories In Rock II and new single 'Waiting For A Sign' by Ritchie Blackmore's Rainbow are available through Minstrel Hall Music. Those wanting a sneak preview can get a full 10 minutes by watching the video here below at RAMzine.