Swedish power-metal kings Sabaton have revealed the artwork for their upcoming new album, Heroes.
The new artwork was designed by Péter Sallai, bassist Pär Sundström also added:
"We had the title in mind since before we even recorded 'Carolus Rex' and we already had ideas for artwork years ago. We had a few different ones to choose from, but when we saw this one, we knew it was the right one for this album",
Check out the new artwork below!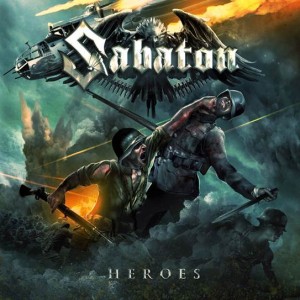 Heroes is due for release on May 14th via Nuclear Blast Records.