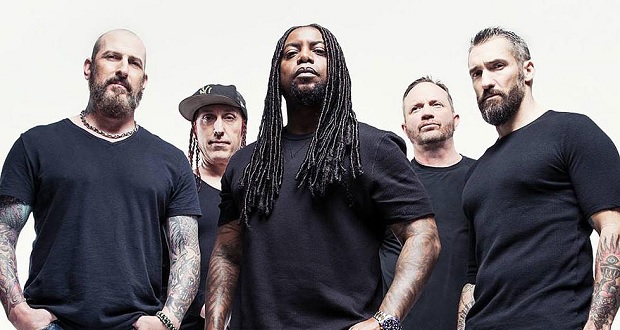 US rock/metal group Sevendust have released the new music video for another song from their upcoming twelfth studio album, All I See Is War, scheduled for release on May 11 via Rise Records. 'Not Original'  which is the second track they have released from the album. See the video below:
The new track comes hot on the heels of the release of the record's first single 'Dirty', which has been steadily climbing US Active Rock charts since release and is already in the Top 25. In the past couple of weeks, the video for 'Dirty' has clocked up over 1 million views worldwide.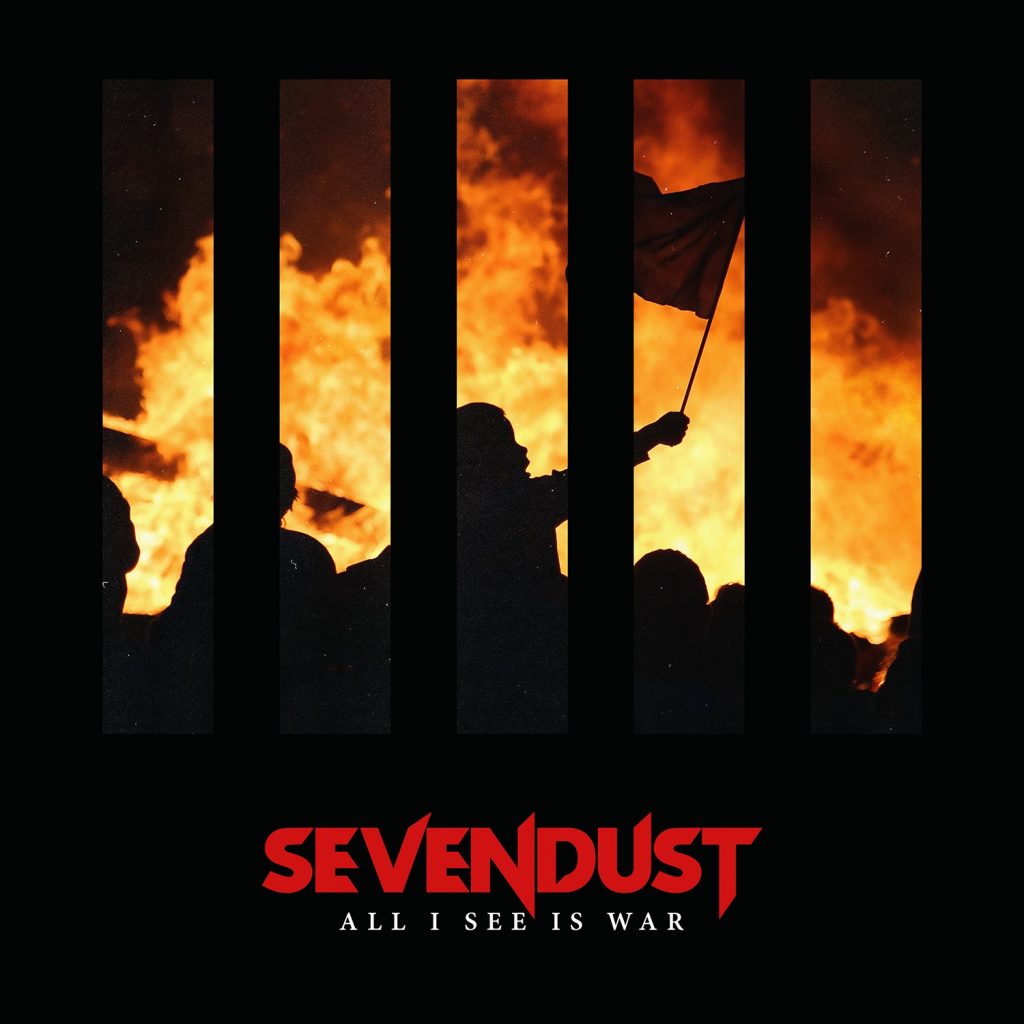 All I See Is War is available for pre-order in various physical configurations via the band's merch store at www.sevendust.com as well as via all digital retailers. Fans that pre-order the album digitally will receive an instant download of "Dirty" and "Not Original." Both tracks are also available via Apple Music and Spotify. For more info, head to https://RiseRecords.lnk.to/AISIW.
Sevendust are also heading out on a US headline tour this Spring to launch All I See Is War. The tour kicks off April 20th with Memphis May Fire, Fire From The Gods, and Madame Mayhem also on the bill. Visit www.sevendust.com for more details on the dates. And you can fully expect to see the band in the UK in 2018.