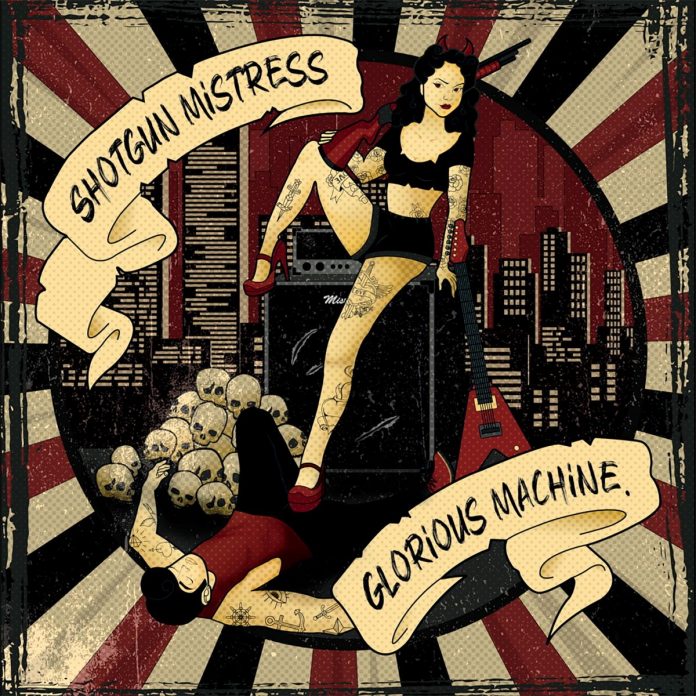 Debuting at #1 on the Australian iTunes Rock charts, with their latest single, 'Glorious Machine', antipodean rock act Shotgun Mistress' latest rapturous sonic assault is now available worldwide on Crusader Records.
This latest slice of pure contemporary rock doubles down on the band's indomitable style. It's incisive and dynamic with smouldering guitars over an explosive rhythmic undertow crowned by Glenn Patrick's aeronautic vocals. The melodies utilise a haunting narrative of infatuation and obsession to hurtle through your headspace in a truly dizzying and dazzling hard rock experience.
You can stream/buy 'Glorious Machine' by clicking here and watch the video for it right here at RAMzine.